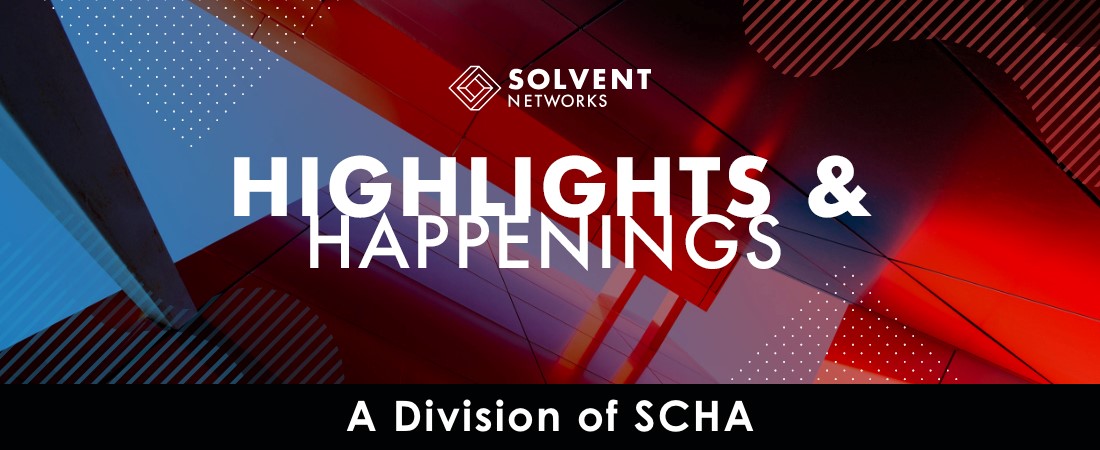 More than Telehealth. More than Remote Patient Monitoring. 
VitalTech is the industry's first fully integrated virtual care platform, providing remote patient monitoring (RPM) and digital care solutions that transform virtual health. Their virtual care platform, VitalCare, enables health systems, physicians, and clinicians to streamline workflows directly to the patients electronic health record (EHR) while improving health-related outcomes, thereby increasing patient safety and lowering the cost of care.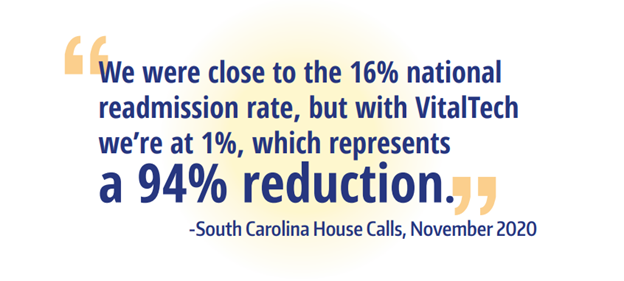 Comprehensive Virtual Health.
Telehealth
•    Two-way video calls, photo sharing and in-app messaging.
•    Integrated billing codes and timers.
•    Supports HIPAA-compliance.
Care Management
•    Remote care coordination acts as an extension of your staff.
•    Your patients receive continuity of patient care.
•    Your practice sees an increase in revenue generated from preventative care services.
Remote Patient Monitoring
•    Continuous care plan monitoring.
•    Real-time vital updates via BluetoothTM-enabled devices.
•    Customizable for care plans.
Patient/Family Engagement
•    User-friendly app proven to increase patient engagement, leading to greater care plan compliance.
•    Ability to self-monitor vitals, track medications, and communicate virtually with physicians.
Why Choose VitalTech?
•    Comprehensive customer care
•    Flexible services and integration
•    Patient orientation and training
•    Staff training
•    Integration into your workflow
•    Full management of kit logistics
•    Patient Monitoring Services
•    Multiple strategies to encourage compliance
•    Family app

Link to VitalTech Overview. Vizient members receive preferred pricing and terms. Non-Vizient members can access the services as secondary GPO.
For more information about VitalTech, please contact Joe Kirkland at joe@telemedicalpartners.com or (803) 730-1773.

As a division of the South Carolina Hospital Association, we understand the hospital business. Our ready-to-deploy solutions for your workforce, financial, operational and compliance needs can save money on your bottom line – or generate revenue that you can re-invest in improving healthcare for the people of South Carolina.  For more information, visit Solvent Networks, follow us on Linked In or watch HERE.  Access your network today.