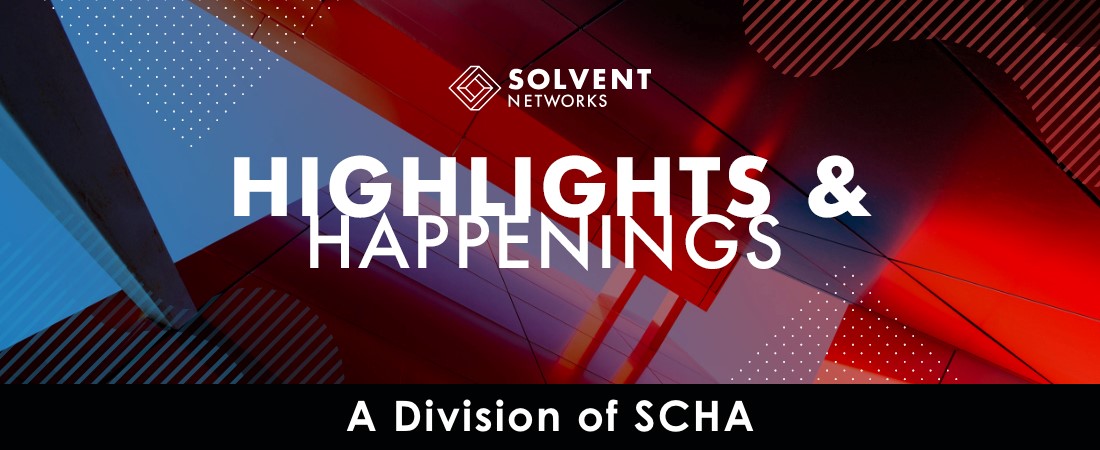 Best Practices in Managing 340B Pharmacy
The environment for 340B retail pharmacy is in a constant state of change, requiring eligible entities to be nimble and disciplined in the management of their program.  Navigating the disruption created by Big Pharma, partnering with pharmacy chains, pharmacy independents, and pharmacy gateways require good strategy and strong partnerships with your TPA.  Join us for an informative webinar this week, hosted by SUNRx.
Thursday, October 7
2:00 – 3:00pm
In this session, we will share valuable insights for consideration in the management of your 340B retail pharmacy strategy.
Why is choosing the right pharmacy business model important?
How do you evaluate pharmacy relationships?
What is a 340B Gateway?
If you would like to learn more or need resources on 340B program management, please contact John Bretz at jbretz@sunrx.com or (267) 800-5390.

As a division of the South Carolina Hospital Association, we understand the hospital business. Our ready-to-deploy solutions for your workforce, financial, operational and compliance needs can save money on your bottom line – or generate revenue that you can re-invest in improving healthcare for the people of South Carolina.  For more information, visit Solvent Networks, follow us on Linked In or watch HERE.  Access your network today.