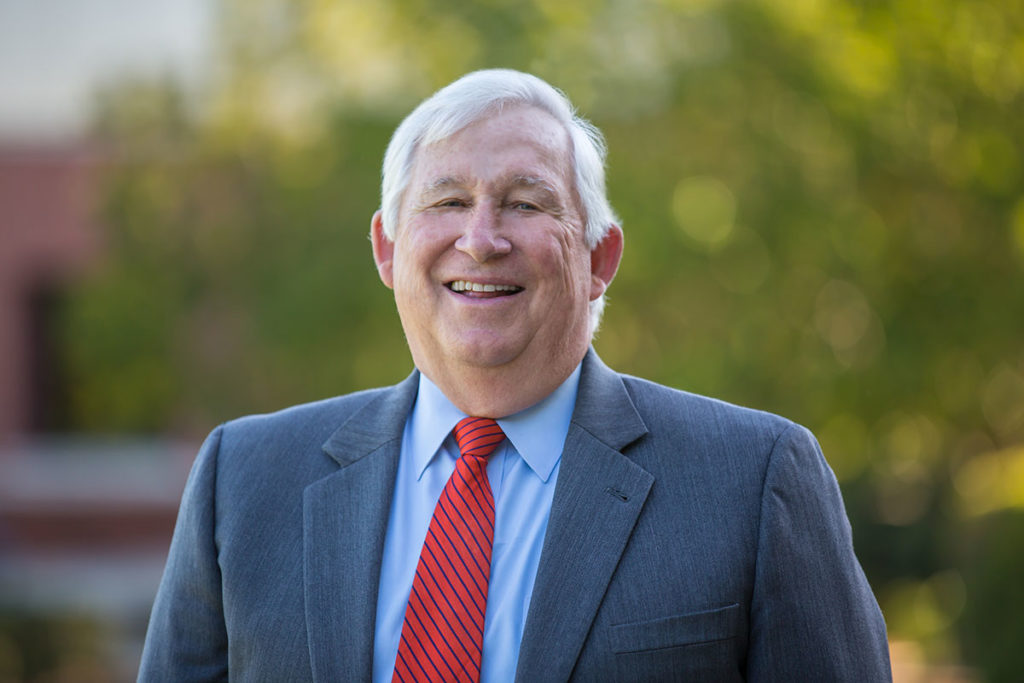 Neill was named president of Solvent Networks and vice president of business development for the South Carolina Hospital Association (SCHA) in January 2017, bringing more than 40 years of senior executive experience in advertising, consulting and higher education. As president of Solvent Networks, he leads an SCHA division that provides consulting and business resources to help South Carolina's hospitals and health systems operate more efficiently and cost-effectively, generating revenue that is reinvested in improving healthcare throughout the state.
Prior to joining SCHA, Neill served for 19 years as vice president for Advancement at Clemson University, overseeing external operations including communications, marketing, fundraising, alumni relations, historic properties, the Visitors Center and the private foundation. He also chaired the Clemson Finance Corporation, which provided oversight of the conference center, hotel and golf course. Previously, he spent 21 years in the advertising industry, including five as president of Ogilvy & Mather South.
Neill was instrumental in bringing the Olympics to the city of Atlanta, chaired the Chick Fil A Peach Bowl Committee and has served on numerous public-sector and nonprofit boards in Atlanta, Houston and South Carolina. He has earned national awards for advertising campaigns and for volunteer and public service activities. He recently earned the Clemson Alumni Association's Distinguished Service Award, having attended the university for three years prior to joining the U.S. Army during the Vietnam War. He holds a bachelor's degree from Georgia State University and a master's of business administration from Emory University's Goizueta Business School.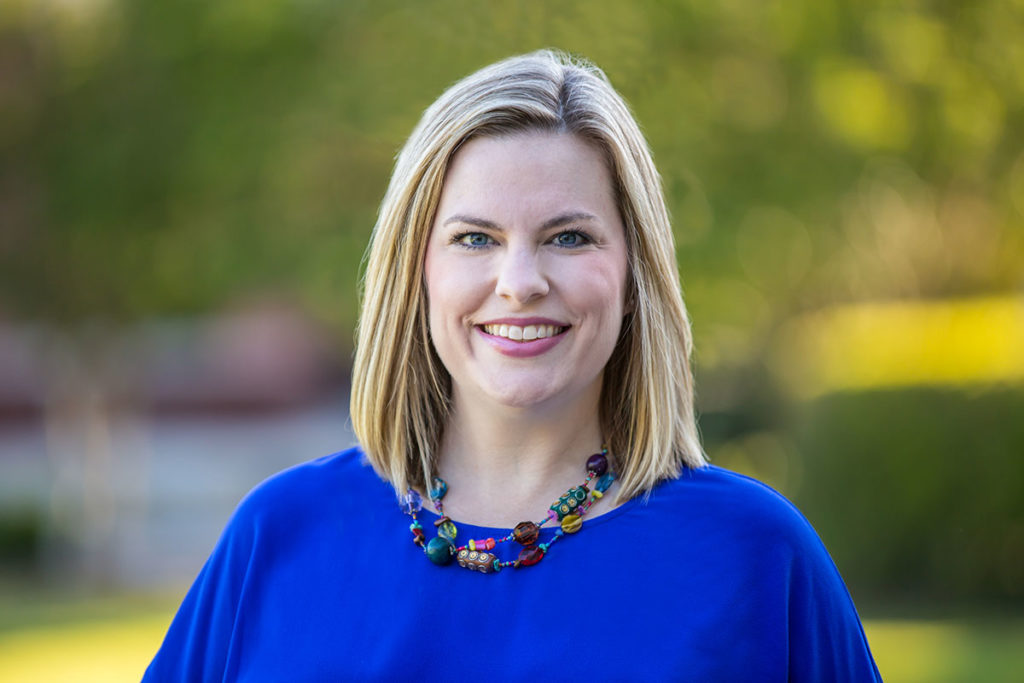 Kristin came to Solvent Networks in January of 2018 to lead administrative support for the executive team and serve as secretary to the Board of Directors, which provides policy and governance oversight. In this role, Kristin manages relationships with endorsed partners and SCHA corporate sponsors, supports the work of the board, coordinates travel, operational and budget expenses and assists with planning and logistics of events and meetings. In her current role with Solvent Networks, she is responsible for organizing the endorsed partner selection process, the portfolio of partners and business development opportunities with member hospitals.
A graduate of the College of Charleston with a bachelor of science degree in business administration, Kristin worked for 11 years at Palmetto Health Baptist, starting as a marketing and recruitment coordinator for the Personal Touch Volunteer Department and moving into progressively more responsible positions, serving as a business analyst, administrative manager and operations manager for Surgical Services. Prior to that, she was an advertising account executive with the State newspaper, where she was responsible for direct sales, growing revenues and developing new sales strategies.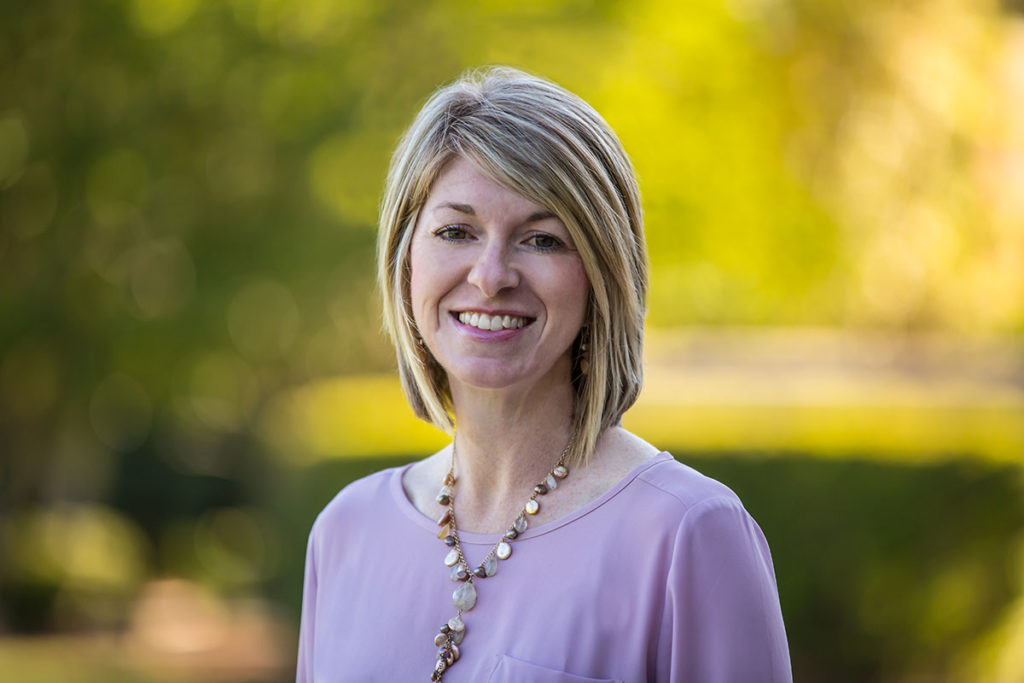 Lara brings more than 18 years of experience in healthcare, workforce development, membership services, events planning and conference center operations. She works to assess the workforce needs of the state and develop plans to improve the workforce pipeline.
Lara has served in various roles at SCHA ranging from outreach for enrollment in the state children's health insurance program to workforce development to education and events planning. In her most recent SCHA position, vice president of education and member services, she led the planning and oversight of major membership meetings, CEO and SCHA board events, and the William L. Yates Conference Center.
Lara has previously served on several state and local advisory boards including the Health Occupations Students of America board, the S.C. Chapter of the American College of Healthcare Executives, the Coordinating Council for Workforce Development and the Community Medical Clinic of Kershaw County. She received her bachelor's degree in Health Science from Clemson University and a master's of public health from the University of South Carolina School of Public Health.