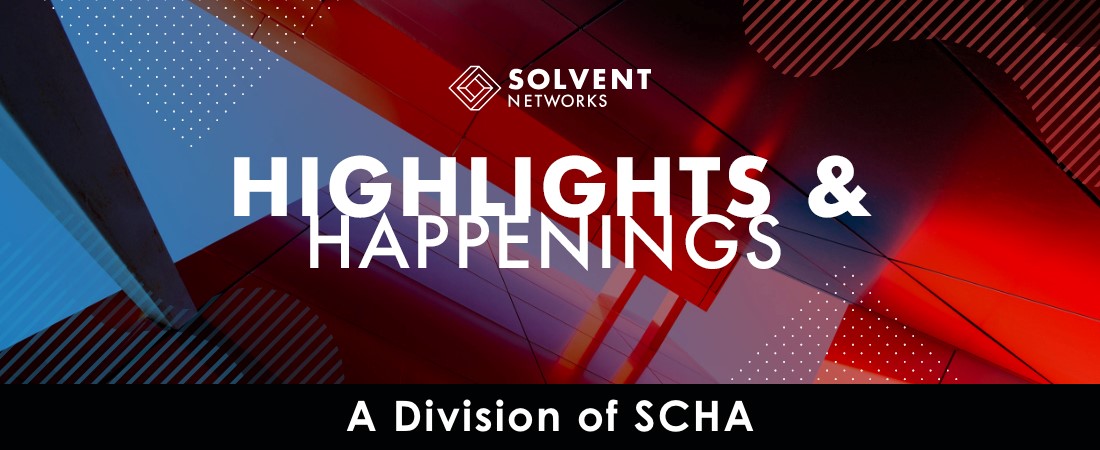 The Physician Recruitment Funnel: Engage More Providers and Make Better Hires
The million-dollar question in today's ultra-competitive physician recruitment market is how can healthcare facilities find and recruit the providers they need. The growing physician shortage means positions often remain open for 6-12+ months and recruitment costs climb north of $250,000 per search. Plus, a single vacancy can lead to a million dollars in lost revenue for the organization, as well as increase the risk of physician burnout and patient dissatisfaction.
The answer to this challenging question is to adopt the Physician Recruitment Funnel. By deploying a systematic approach to recruiting, you'll attract and engage more active and passive candidates and successfully convert more applicants into hires.
Join Tony Stajduhar, President of Jackson Physician Search, as he moderates a must-see Health eCareers panel discussion with three expert recruiters on Wednesday, November 10 at 2:00pm.
They will share how they deconstruct the recruitment process into a series of manageable steps, each with defined goals and metrics to help them assess what's working and what needs improvement. You'll learn how they use the Physician Recruitment Funnel to optimize their day-to-day operations, use data for planning, and improve their results. And, you'll take away new ideas for how your organization can adopt and optimize each of the stages of the recruiting funnel, including:
> Employment branding and awareness
> Physician sourcing best practices
> Candidate experience during the screening and interview process
> Candidate selection including offers and hiring
> Onboarding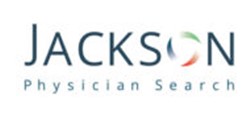 Jackson Physician Search has been regarded as an innovative pioneer in the recruiting industry for the past 40 years. Constantly improving processes and deftly utilizing technology in their physician sourcing campaign, Jackson Physician Search is ready to match your needs with the right providers. Their skilled and experienced recruiters are able to call on an extensive, in-house database of physicians and strategic use of technology and digital media to find top candidates on a daily basis. For more information, please contact Joe Spivey via email at jspivey@jacksonphysiciansearch.com or (678) 367-7983.

As a division of the South Carolina Hospital Association, we understand the hospital business. Our ready-to-deploy solutions for your workforce, financial, operational and compliance needs can save money on your bottom line – or generate revenue that you can re-invest in improving healthcare for the people of South Carolina.  For more information, visit Solvent Networks, follow us on Linked In or watch HERE.  Access your network today.