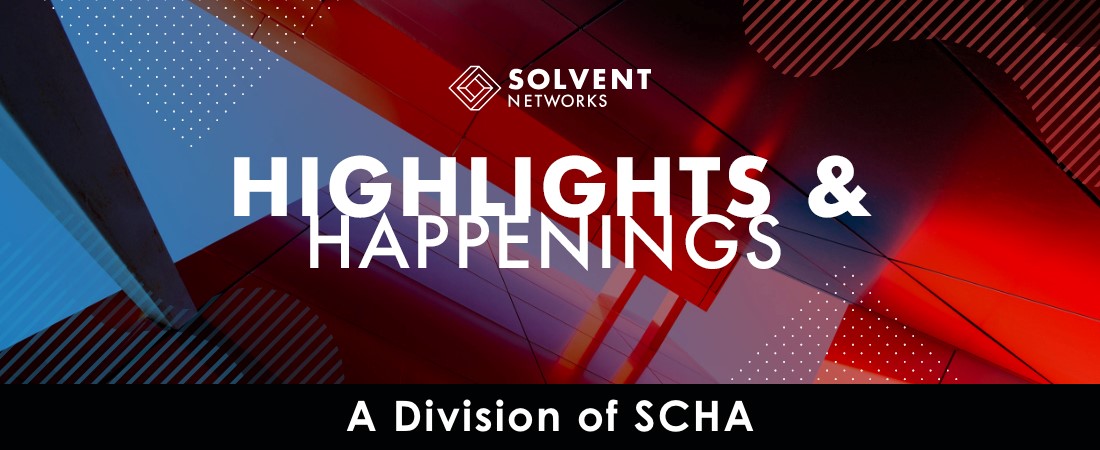 There are professional speakers and then there are professionals who speak.  The SCHA Speakers Bureau is the latter.  Our speakers make things happen.
Advocacy in Healthcare.
As the primary voice of the hospital community in South Carolina, SCHA plays a central role in influencing the public policy environment at the state level.  We seek to promote responsible public policy, encourage public accountability, and foster an appropriate balance those who provide and those who pay for healthcare services.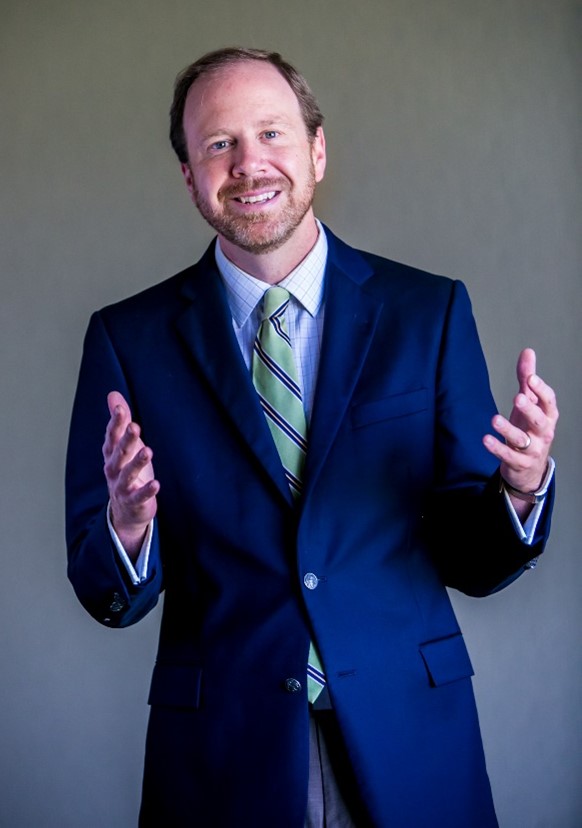 Schipp Ames – VP, Communications, Education & Member Services
The SCHA Speakers Bureau is a member service offering educational and professional development programs, healthcare market insights and best practices in many critical hospital operations.  All speakers are subject-matter experts and thought leaders.  They don't just speak: They do.
Visit Solvent Networks for more details and to request a speaker.
Staffing Plans for Winter Surges
As South Carolina hospitals prepare for a second wave of COVID patients during the 2020-2021 winter, SCHA has assembled a list of local staffing options they can consider and explore. The demand for registered nurses during this pandemic is outstripping the supply, which means hospitals will need to implement different staffing models focused around team nursing or nursing delegation models, like when an RN team leader works with and assigns appropriate tasks to a team of unlicensed assistive personnel, LPNs, technicians, etc.
Are you assessing needs and posting jobs for temporary staff?  Endorsed partner, Qualivis, hosted an informational webinar this past week and provided advice for how to efficiently source temporary staff. View that webinar and share with your team as appropriate.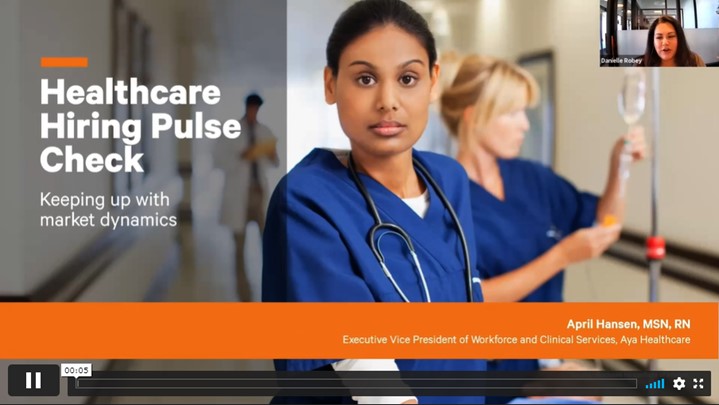 Tony Stajduhar Published in MGMA Connection – Tight Physician Market in a Post-COVID-19 World Calls for Competitive Compensation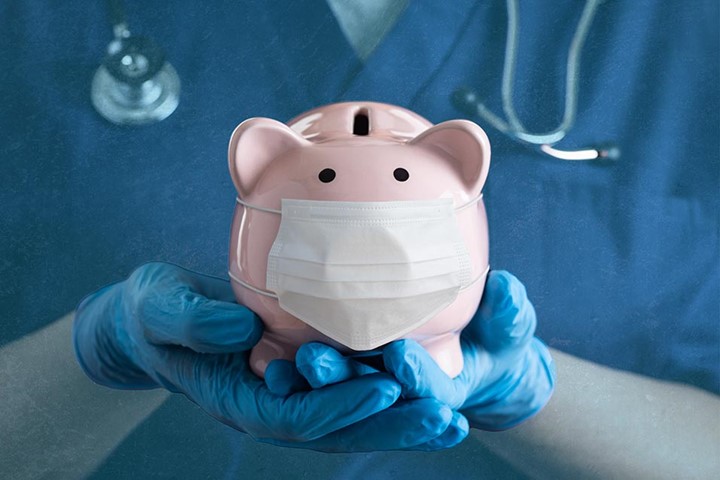 The year 2020 has been a remarkably challenging period for the healthcare industry, with intense pressure on physicians during the COVID-19 pandemic. Doctors have learned to cope with new safety protocols, while much of the industry has absorbed the financial impact of reduced elective procedures and patient volumes. And those providers on the frontlines of acute care have worked tirelessly helping patients in need, risking their health in the process.
In an average year, approximately 6% to 7% of the physician workforce changes jobs or location, meaning approximately 50,000 physicians will accept new positions in 2020 alone.1 Even in today's softer recruitment environment in which more doctors are temporarily available, hiring remains a sizeable investment — up to $250,000 for a single candidate when you factor marketing, sign-on bonus, relocation stipend and other expenses.2 Interview costs alone can total approximately $30,000 per candidate.3
It's also a time-consuming ordeal, requiring 7.3 months on average to fill a family medicine role and 7.9 months for a surgical specialist such as a cardiologist, according to Jackson Physician Search's Recruitment ROI Calculator. Respectively, those vacancies can lead to $503,000 and $1,607,000 in lost revenue for a medical group.
Demographic trends are contributing to a growing doctor shortage: Some estimates suggest that 30% of the physician population is at or near retirement age. Combine that with the prohibitively large costs involved in training to be a doctor and decades of student loan debt, and we are seeing an ever-increasing void in the specialist community.
As the business of healthcare returns to relative normal, it is the ideal time to resuscitate your physician recruitment process. Searches have decreased as much as 25% to 50% for some healthcare organizations and medical groups. Operational cutbacks and mandates to cancel or delay elective surgeries have meant that overall revenues are down, making recruiting of non-essential employees a lower priority. But essential physicians remain in high demand.
Read the entire article on MGMA.com
Offering Long-Term Payment Plans to Meet Patient Financial Needs
Hosted by HFMA, and sponsored by endorsed partner CommerceHealthcare, join us on Tuesday, December 1st at 2:00pm for a webinar, presented by Amy Assenmacher, MBA, FHFMA, Senior Vice President, Revenue Cycle at Spectrum Health and Mark Huebner, Director, Health Services Financing at CommerceHealthcare.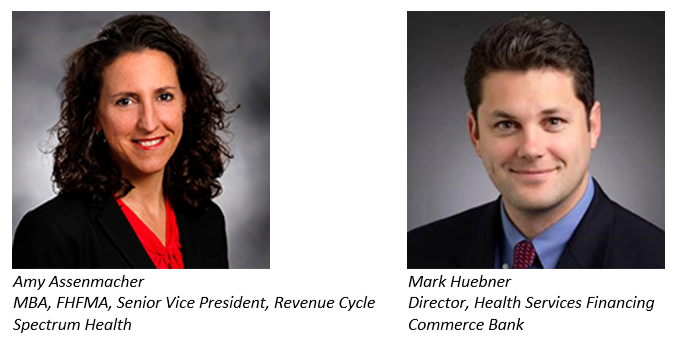 Amy Assenmacher is senior vice president, revenue cycle, of Spectrum Health, an $8.2 billion not-for-profit integrated health system based in West Michigan. In this role, she has overall responsibility for the strategic vision and operations for revenue cycle. She is responsible for all facets of revenue cycle, including patient access, coding, HIM, chargemaster, clinical documentation integrity, provider enrollment, billing, and denials management. In addition, she led a major transformation of Spectrum Health's revenue cycle, resulting in an AR reduction from 70 to 50 days over an 18 month period between 2019 and 2020, and a more than $60 million in margin improvement.
Mark Huebner is director of health services financing with CommerceHealthcare, he provides leadership for HSF, a flexible patient financing program designed specifically for healthcare providers. He leads a team of healthcare and finance professionals dedicated to supporting hospitals and health systems in the utilization of a patient lending program which offers an open line of credit to patients during any point in the billing cycle. With more than 20 years in healthcare finance, Mark joined the CommerceHealthcare team 12 years ago, building the HSF patient finance program from the ground up. He is a member of the HFMA and served on the board and finance committee of a Federal Qualified Health Center in St. Louis.
The pandemic has exacerbated the financial burden on both patients and providers. Thus, it has become increasingly important for healthcare providers meet patients at their point of need, both clinically and financially. This webinar explores why offering patients convenient, accessible long-term payment plans is essential to your organization's success.
You will learn how healthcare providers are leveraging payment plans to accommodate their patient's financial needs at multiple points during the continuum of care. These strategies will help you identify opportunities to strengthen your own patient collection process, overcoming significant barriers in collection, cash flow and patient satisfaction.
Design a strategy for leveraging a patient financing program to boost cash flow, prevent revenue leakage, reduce patient bad debt and improve satisfaction.
Discuss how a patient financing program can support pre-service estimates, reducing patient concerns around the cost of care while providing up-front funding for providers.
Apply lessons learned from leading healthcare organizations who are successfully utilizing patient financing programs.
Register HERE and join us on December 1 at 2:00pm.  Webinar is free for HFMA members.
Contact Solvent Networks to set up a meeting with any of our endorsed partners or SCHA corporate sponsors. We're here for the health of your business.