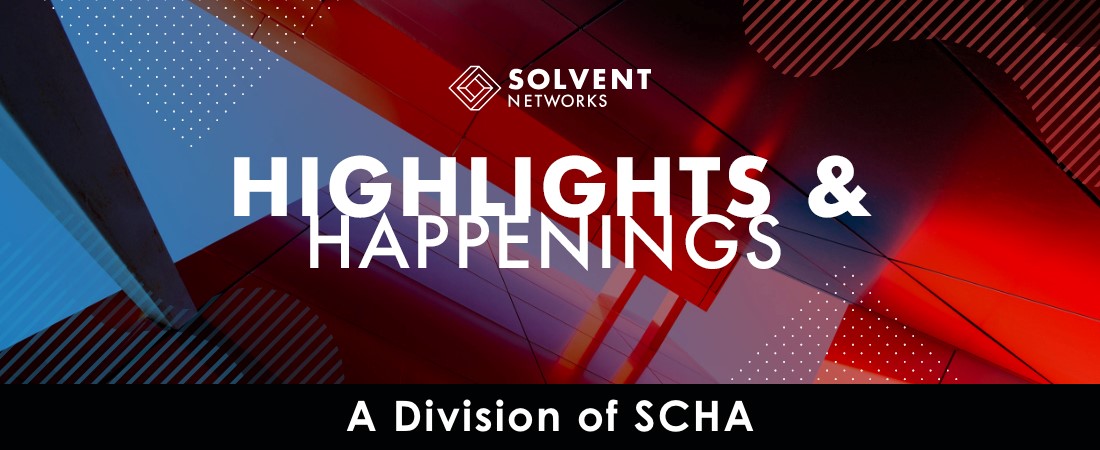 Crisis Response Staffing
Did you know Qualivis can provide rapid response clinicians? With a modified business model including truncated compliance, Qualivis works with accountable partners to prioritize your positions and ensure they are filled with highly qualified candidates. Utilizing rapid response clinicians within your existing program allows you to maintain invoice consolidation, high clinical quality, and supplier integrity.
Other strategies implemented to help facilities when staff is needed quickly include:
Expedited clinical screening with Lotus Offers
Targeted marketing with accountable partners
Variable contract lengths and shift options
36/48/60-hour week options
Flexible start dates
By simplifying the staffing process for member clients, Qualivis offers one contract and one point of contact to fill a wide spectrum of clinical and non-clinical positions for regular and crisis positions. As crisis response staffing is essential to meeting the increased healthcare demands within your facility, let your Program Manager know and Qualivis can ensure your needs are fulfilled.  Learn more about Qualivis services here.
For more information, please contact Sherry Kolb, RN via email at skolb@qualivis.com or (803) 744-3515.

As a division of the South Carolina Hospital Association, we understand the hospital business. Our ready-to-deploy solutions for your workforce, financial, operational and compliance needs can save money on your bottom line – or generate revenue that you can re-invest in improving healthcare for the people of South Carolina.  For more information, visit Solvent Networks, follow us on Linked In or watch HERE.  Access your network today.