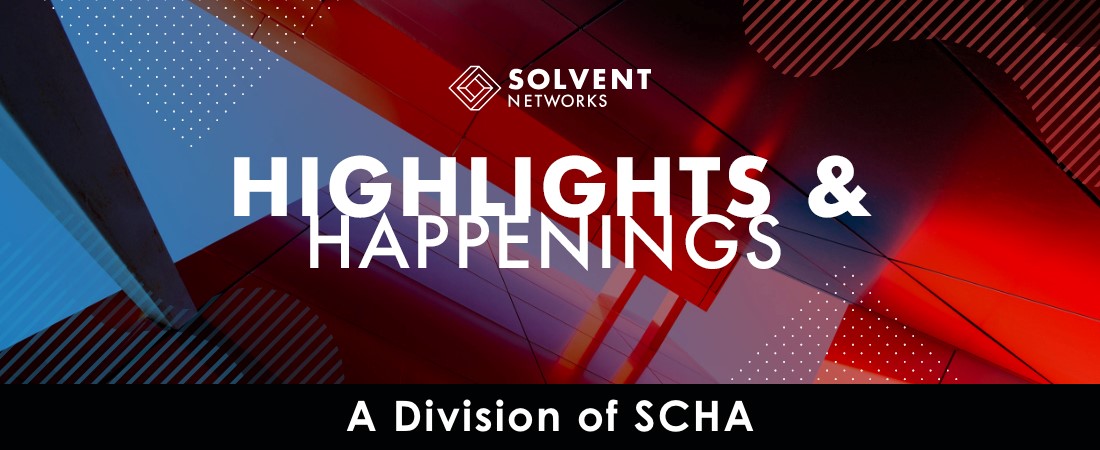 Going the Distance: Hospital Changes Course to Secure Sought-after Surgeon
When a hospital needed help sourcing a surgeon, Jackson Physician Search's recruitment team was up for the challenge. Interested in learning how the facility went the extra mile to land this physician?  Read more here.
For more information about Jackson Physician Search, please contact Joe Spivey via email at jspivey@jacksonphysiciansearch.com or (678) 367-7983.

As a division of the South Carolina Hospital Association, we understand the hospital business. Our ready-to-deploy solutions for your workforce, financial, operational and compliance needs can save money on your bottom line – or generate revenue that you can re-invest in improving healthcare for the people of South Carolina.  For more information, visit Solvent Networks, follow us on Linked In or watch HERE.  Access your network today.