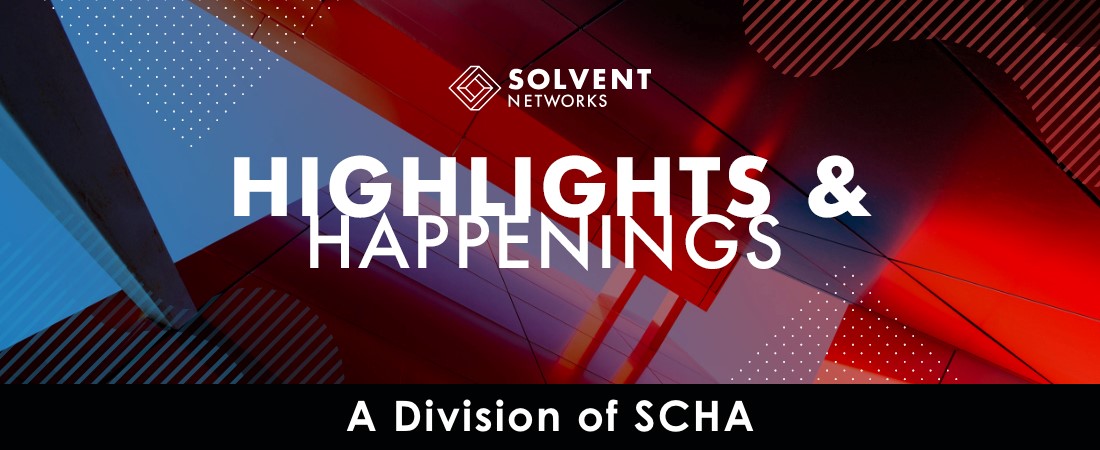 USP Compounding Compliance: Educational Webinars for Pharmacy Professionals
By Vizient
Millions of medications are compounded each year in the US to meet the unique needs of patients. Compounding provides access to medication for patients who may not be able to use commercially available formulations due to dosing requirements, allergies or rare diseases. USP General Chapters for compounding establish procedures, methods and practices that are utilized by practitioners to help ensure the quality of compounded preparations.
Yet, there are still some aspects of the compounding practice that remain areas of frequent noncompliance. These areas include: cleanroom design, hazardous drug handling, manipulation of radiopharmaceuticals, and quality assurance. We have developed a series to help you navigate the process.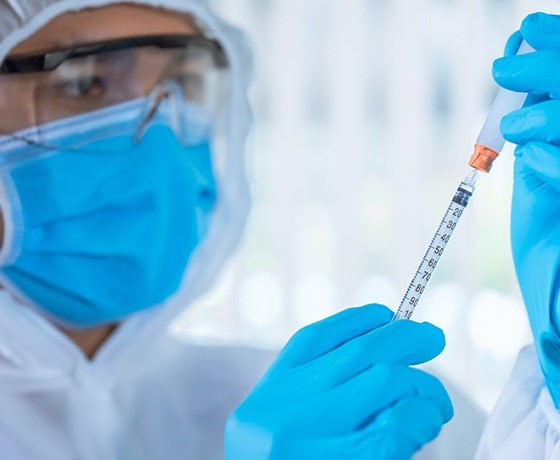 Thursday, March 25, 2:00-3:00pm
Designing the pharmacy cleanroom of the future
This webinar will clarify the confusion around cleanroom design and the requirements for improving control. Samples of cleanroom drawings will help improve design and highlight necessary requirements.
Thursday, April 15, 2:00-3:00pm
Setting expectations for sterile compounding, environmental sampling and cleanroom certification
We have rescheduled this event from Feb. 18. Learn about ways to ensure awareness around monitoring requirements and the required reporting/documentation for sterile compounding and cleanroom certification. Corrective action plans and quality assurance programs will be highlighted to assure safety requirements are met.
Thursday, April 22, 2:00-3:00pm
Switching gears: USP 825
Radiopharmaceuticals represent a unique class of drug products where compounding and other handling require a high level of clearly defined standards. We will discuss the importance of compliance with USP 825 and help with facility design associated with BUD (Beyond Use Dating.) Cleaning, monitoring and personnel requirements will be addressed as well as the documentation needs.
For more information about the webinar series or if you have questions about continuing education credits, contact Jackie Stokes.