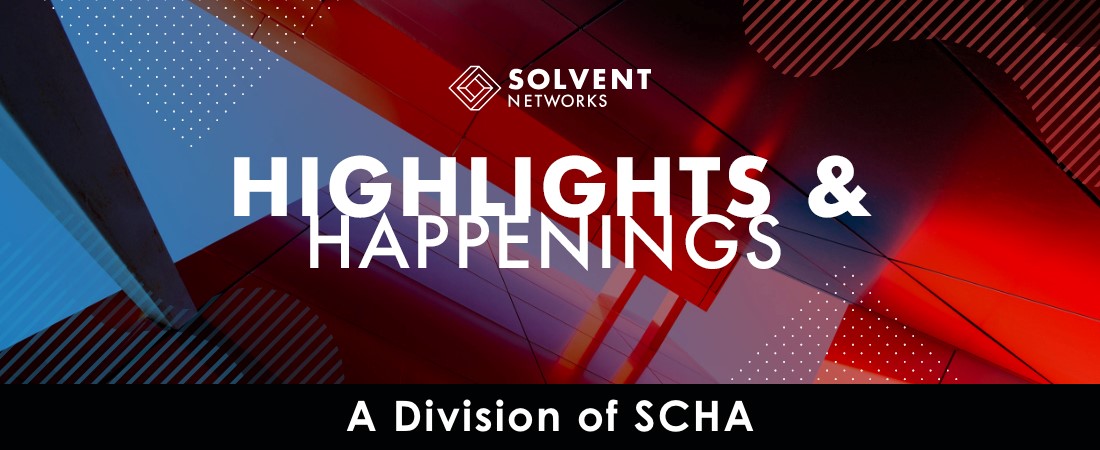 SCHA Speakers Bureau: Your Life Plan
There are professional speakers and then there are professionals who speak. The SCHA Speakers Bureau is the latter. Our speakers make things happen.
Meet Tim Floyd.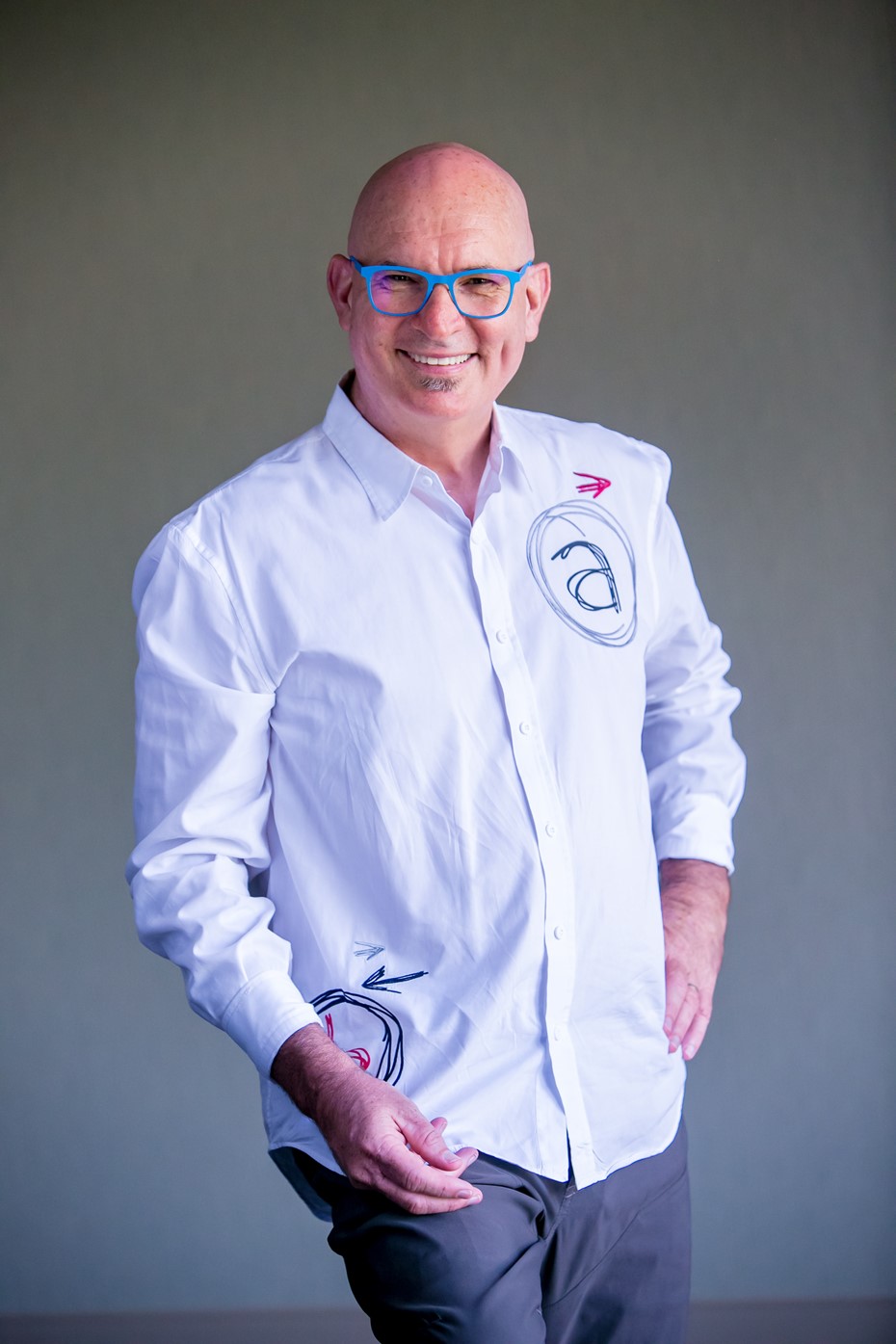 Where have you been? Where are you now? And what do you want? With this workshop, you can discover yourself and what you want the future to look like. Many people spend more time planning a trip than they do planning their life. Let's set a plan and aim for a better life.
Click Here | SCHA Speakers Bureau