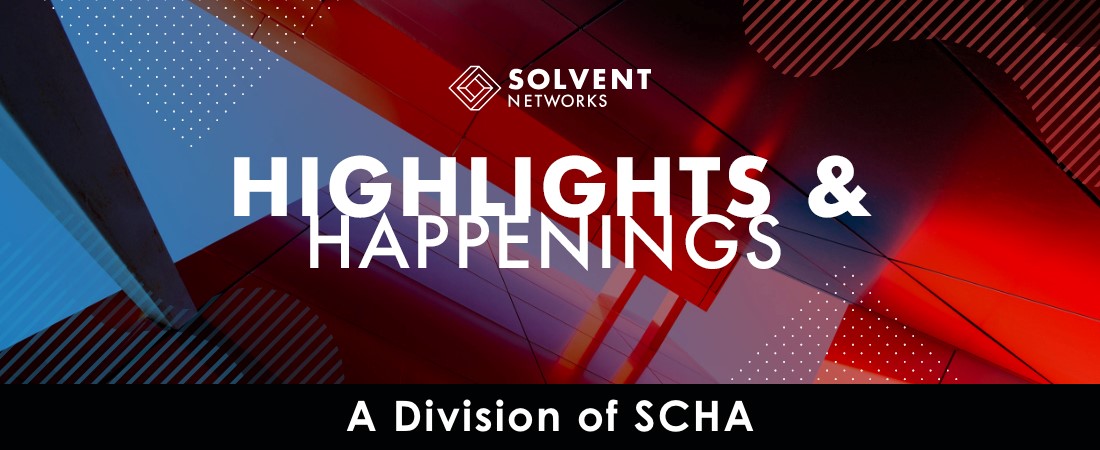 State of the Supply Chain: Current & Future Impact
Disruptions and shortages are creating challenges and opportunities at virtually every step in the global supply chain. For many companies, the pandemic-induced jolt raises more immediate questions: How can we build resilience into a system to withstand future shocks? How will building a more agile supply chain impact our long-term real estate needs?
As a commercial bank, we're seeing many of our customers experience unprecedented shortages of goods and raw materials. However, others are capitalizing upon opportunities they never thought could exist, such as an explosion in demand for industrial and distribution facilities.
Please join us on Wednesday, December 1 at 2:00pm, for an exclusive and timely conversation about the State of the Supply Chain with our panel of internationally recognized experts.
Christopher S. Tang: Distinguished Professor at the University of California, Los Angeles, and Edward W. Carter Chair in Business Administration at its Anderson School of Management. He is one of the nation's foremost global supply chain scholars, a prolific author and he consults with numerous corporations abroad as well as Fortune 500 companies within the United States.
Patrick J. Ottensmeyer: President and Chief Executive Officer of Kansas City Southern, a transportation holding company with railroad investments in the United States, Mexico and Panama. He also chairs the U.S. Chamber of Commerce U.S.-Mexico Economic Council.
Jack Fraker: Vice Chairman and Managing Director of CBRE Capital Markets. He has over 30 years of real estate experience, specializing in the sale of investment properties for institutional clients as well as tenant representation for corporate clients. He is the Global Head for CBRE's Industrial and Logistics Center.
Can't join the live virtual event? Click here and we'll send you the recording.
For additional information about Commerce Healthcare, please contact Paul Rowson at Paul.Rowson@CommerceBank.com or (704) 579-1782.

As a division of the South Carolina Hospital Association, we understand the hospital business. Our ready-to-deploy solutions for your workforce, financial, operational and compliance needs can save money on your bottom line – or generate revenue that you can re-invest in improving healthcare for the people of South Carolina.  For more information, visit Solvent Networks, follow us on Linked In or watch HERE.  Access your network today.