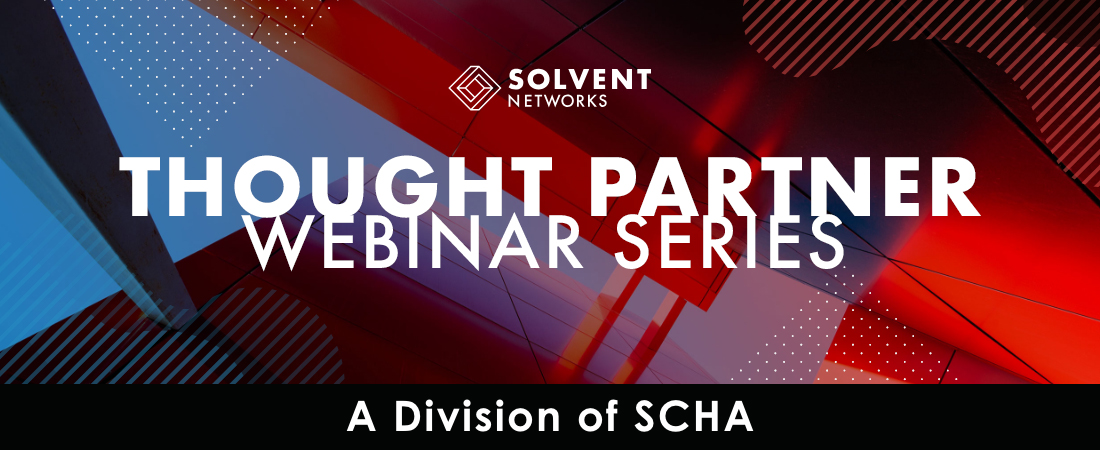 We're still here, ready to help. As a division of SCHA, Solvent Networks is committed to helping our hospitals and health systems respond to the COVID-19 emergency. This information and webinar offers a solution for capturing every possible revenue dollar as we face these extreme financial challenges.
No-cost access to Medicaid enrollment accelerator
Cadre Health is a healthcare solutions company that offers best-in-class technologies aimed at empowering hospitals to improve financial stability and health outcomes with their existing patient and services mix. Simply put, they seek to help hospitals thrive with what they have.
Solvent Networks wanted to bring to your attention that Cadre Health is offering no-cost access to its Medicaid enrollment accelerator, "Cadre Enrollment." This offer aims to support hospitals that face a surge in patient volume as new cases of COVID-19 emerge. The Cadre Enrollment program is built on a web-based solution that screens patients for dozens of state and federal programs and facilities their applications for Medicaid. This technology does not require EMR integration or expensive hardware and allows enrollment specialists to screen patients within 90 seconds.
Join our webinar below for additional information from David Young, CEO, and Eric Brown, Chief Medical Officer & Chief Solutions Officer with Cadre Health.
If you would like to know more about the Cadre Enrollment program, please email Eric@cadre.health.