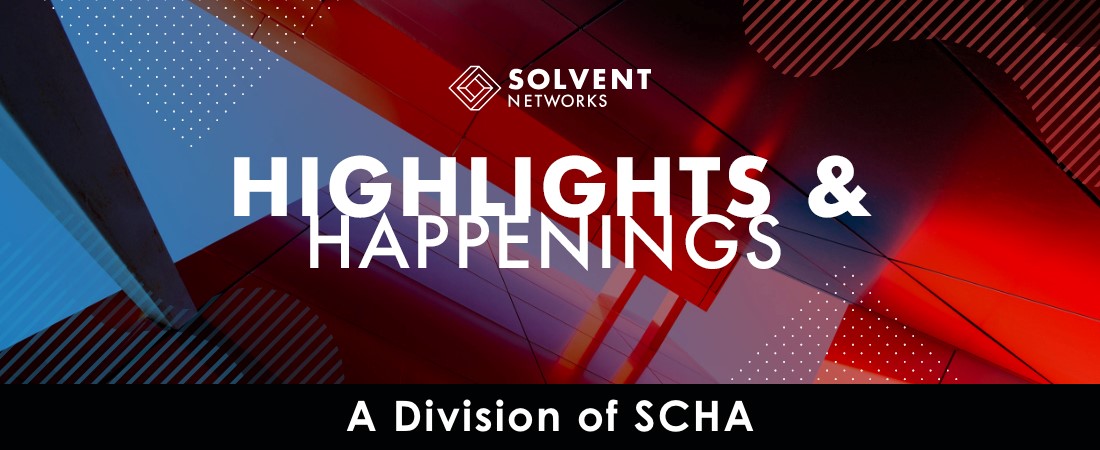 As a division of SCHA, our mission is to serve members by providing solutions to "pain points," those day-to-day operational problems and challenges that come with running a top-quality healthcare facility.  Our goal is to be the top-of-mind, first-call resource for healthcare leaders looking for ways to ease their pain.  For more information, visit Solvent Networks, follow us on Linked In or watch our video HERE!  Please also continue to monitor SCHA's COVID-19 webpage for the latest updates.
Managing the Metrics that Drive Healthcare in SC.
Data drives everything SCHA does, from advocating for hospitals at the State House and improving patient safety to developing a robust workforce and cultivating community health. In the complex, rapidly evolving world of healthcare, it is more important than ever to be attentive and responsive to what the numbers can tell us.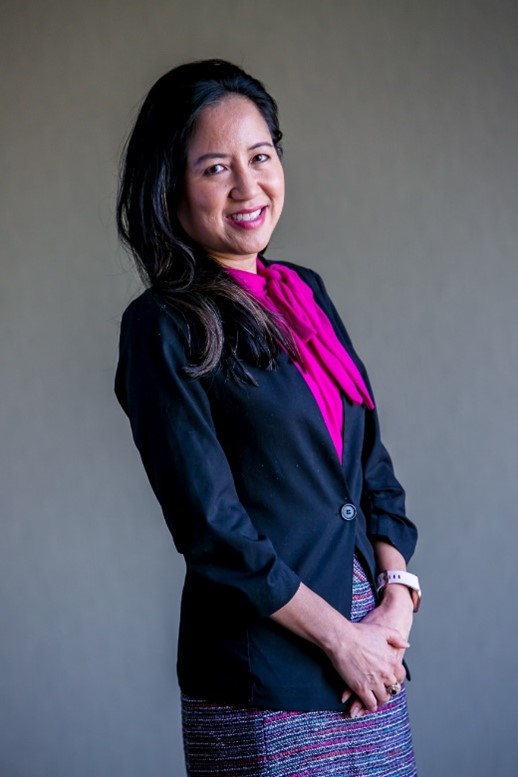 Aunyika Moonan, Executive Director of Data and Measurement
There are professional speakers and then there are professionals who speak.  The SCHA Speakers Bureau is the latter. Our speakers make things happen. The SCHA Speakers Bureau is a member service offering educational and professional development programs, healthcare market insights and best practices in many critical hospital operations.  All speakers are subject-matter experts and thought leaders.  They don't just speak, they do.  Visit Solvent Networks for more details and to request a speaker.
COVID-19 Vaccine Waste Action Plan for Hospitals
Stericycle has mobilized at each stage of the coronavirus pandemic to best serve their customers and communities. Their infrastructure and capacity has fully supported customers throughout this crisis, servicing hospitals and delivery networks across the country, 1,000+ COVID-19 testing sites and 200 temporary quarantine, testing, and treatment facilities.
Recognizing Operation Warp Speed's projection of delivering 300 million doses, with varying locations of administration, Stericycle is ready for the continuous increase of vaccination sharps waste, more frequent pickups, and a heavy demand for supplies. To assist in your preparation and planning efforts, Stericycle's providing guidance on how to manage the surge in RMW waste volume as a result of COVID-19 vaccinations.
Visit the 15 minute on-demand "COVID-19: Immunization Readiness and Waste Disposal Best Practices" webinar here.
Presented by Enrico Vona, Vice President, Healthcare Compliance Solutions.
To order supplies, contact your Stericycle Account Representative or Customer Experience at 1.866.338.5120
COVID-19 Support Resources:
Stericycle COVID-19 Knowledge Center
Access the Regulatory team by emailing ask-regulatory@stericycle.com
Call the Customer Experience team by calling 1.866.338.5120
The CDC's "10 Things Healthcare Professionals Need to Know about U.S. COVID-19 Vaccination Plans"
Contact Solvent Networks to set up a meeting with any of our endorsed partners or SCHA corporate sponsors. We're here for the health of your business.