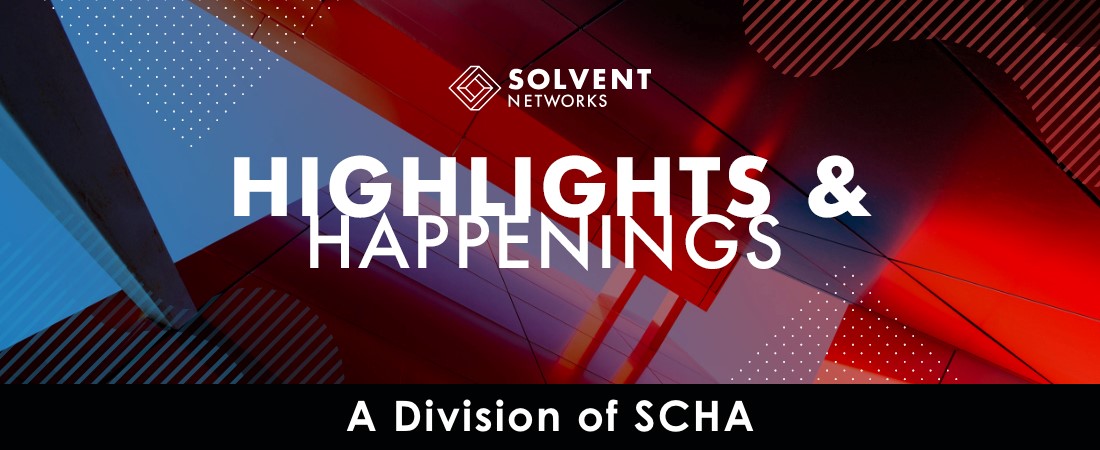 Going Upstream for Sustainable Impact
Achieving Population Health and Community Health goals requires unique and innovative ideas to address complex problems. This presentation shares a wide range of efforts focused on Social Determinants of Health which include a statewide collaborative and projects on specific areas such as health literacy, obesity prevention and addressing health disparities. One example is the Social Determinants Collaborative, which serves to increase the use and standardization of ICD-10 Z codes allowing hospitals to better track and identify solutions to improve the health of their communities. Attendees will be provided with ideas for engaging stakeholders, identifying potential projects and developing frameworks for addressing complex problems.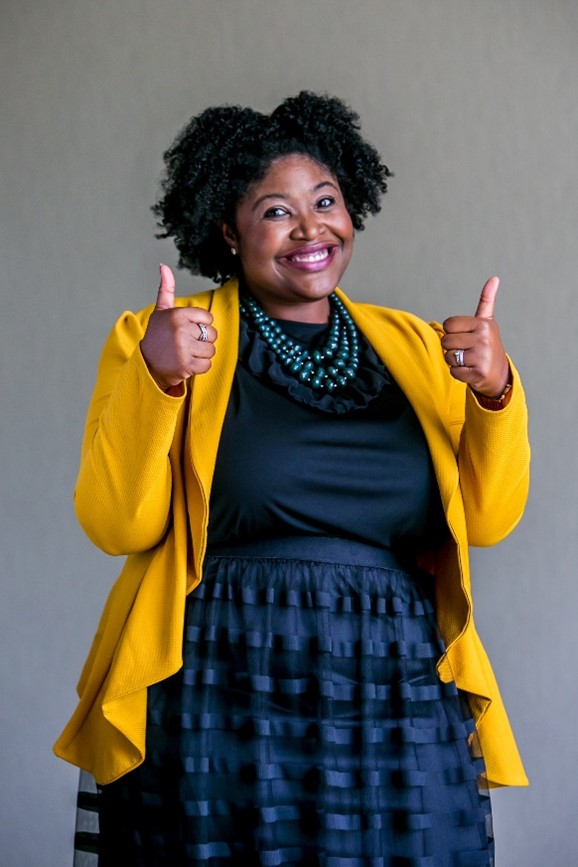 Angel Bourdon, Innovation Manager, SCHA
There are professional speakers and then there are professionals who speak.  The SCHA Speakers Bureau is the latter. Our speakers make things happen. The SCHA Speakers Bureau is a member service offering educational and professional development programs, healthcare market insights and best practices in many critical hospital operations.  All speakers are subject-matter experts and thought leaders.  They don't just speak, they do.  Visit Solvent Networks for more details and to request a speaker.