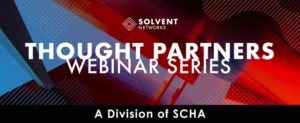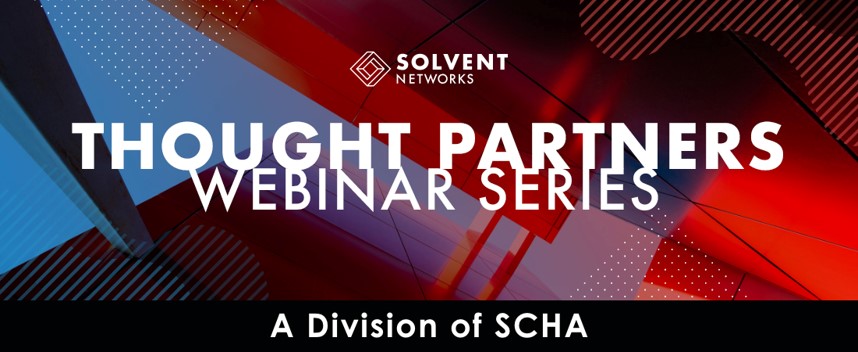 The locum tenens staffing industry is growing at twice the rate of travel nursing, yet many hospitals maintain an undefined locum tenens staffing process and strategy. Qualivis, an endorsed partner of Solvent Networks and Platinum corporate sponsor of SCHA, is a national provider of healthcare workforce solutions, specializing in supplemental and locum tenens staffing, committed to quality, service and leadership in transforming the workplace culture to improve patient care.
Join us on demand HERE for an informative Thought Partner Webinar and you will learn:
– What is a locum tenens provider and where can they be found within your hospital or health system?
– Risks and benefits associated with locum tenens staffing
– Key contractual differences between travel nursing and locum tenens
– Best practices to evaluate locum staffing agencies and candidates
– 2019 market update; rate fluctuations, supply and demand
Qualivis can help you design a smart, cost-effective workforce strategy to fill gaps, build a pipeline of permanent recruits, increase staff retention and enhance workplace quality of life. Their core values are captured in the three words that combine to form their name: quality, life and vision.
For further questions or to schedule a call with Qualivis, please contact:
Bethany Fuller
Vice President, Locum Workforce Solutions
Bethany.Fuller@qualivis.com
678.451.9407
Sherry Kolb
President, Qualivis
skolb@qualivis.com
803.744.3515