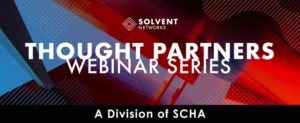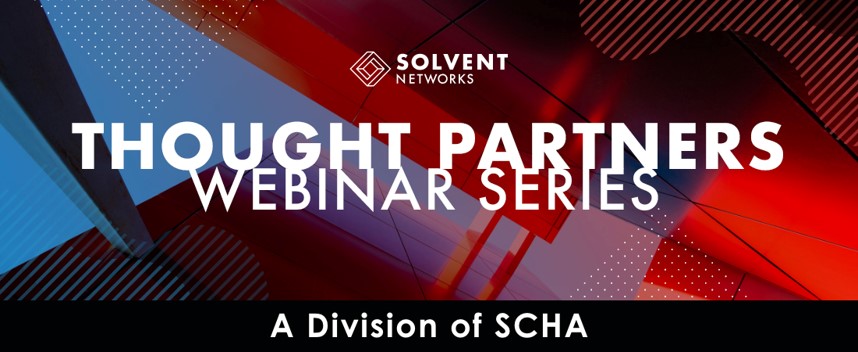 "Are Direct-To-Employer Healthcare Arrangements The New Norm?"
Direct-to-employer healthcare arrangements are becoming the norm across the country. During this webinar, learn how providers, employers and payers can all thrive in these models by improving costs and quality of care.  Tabitha King, director of client management, will review how all parties can benefit when the right value-based care program is in place.
Cedar Gate is a prescriptive company founded in 2014 by David Snow, a nationally recognized healthcare CEO, and a team of experienced healthcare executives. Cedar Gate has built a value-based care performance analytic platform, ISSAC. ISSAC is an acronym for: Intelligence System for Advanced Analytic Computing. It serves the needs of providers, payers and self-insured employers who are at-risk for the healthcare dollar and desire greater success under the new payment and delivery contracts. Today, Cedar Gate is a leading provider for value-based contact management, bundled payment programs, network performance optimization and clinical protocol improvement.
For further questions or to schedule a call or visit, please contact:
Jamie Dye, Executive Vice President
Tabitha King, Director of Client Management