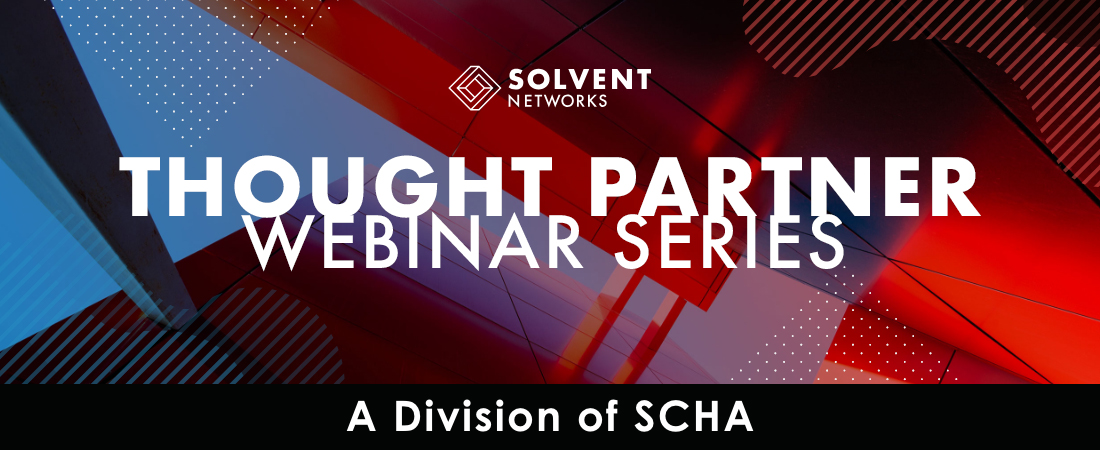 A Paperless Environment
Presented by Solvent Networks endorsed partner and SCHA corporate sponsor Advanced Imaging Systems, this Thought Partner webinar will examine how hospitals can preclude medical errors, decrease administration costs and mitigate risks by bridging the data gap between existing software platforms by utilizing the latest technology to digitize hospital records.
AIS has worked with thousands of hospitals and medical organizations to secure millions of medical records, human resource files, credential files and other mission-critical information. They bring a wealth of resources and expertise to their clients and are capable of turning massive, headache-inducing tasks into manageable projects that eliminate pain points that hospitals often face.
Join us as Richard Ouzts, Account Manager for AIS, tells us about MUSC's document management project and the improvement processes AIS helped them implement.