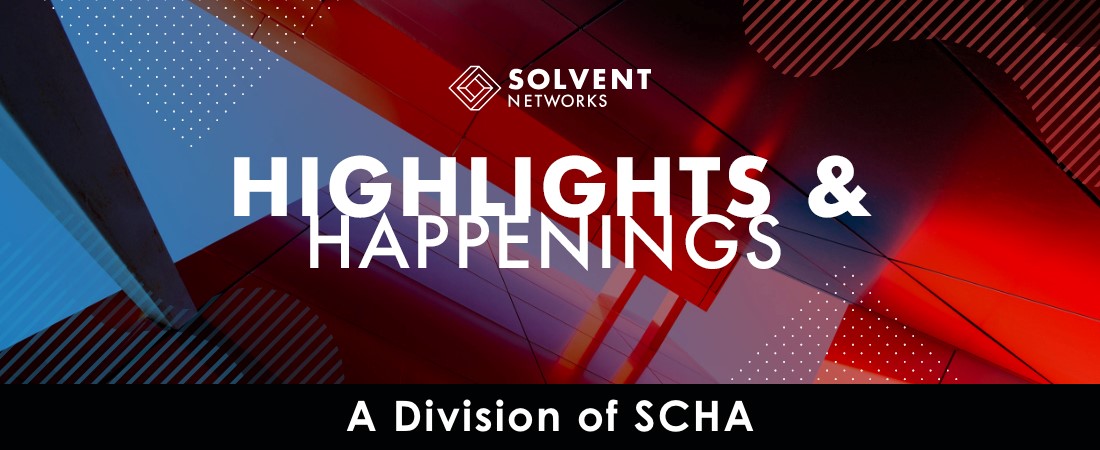 Waste Segregation: The Do's and Don'ts
Wednesday, June 16, 2021
2:00 – 2.45 pm
In this webinar, Cara Simaga, Director of Legislative and Regulatory Affairs, Stericycle, will discuss different types of waste in facilities and how to properly dispose of it. She will also discuss what disposal bags waste should be placed in, including red bags and specific containers to avoid certain chemical reactions. Attendees will also have an opportunity to submit questions and learn about resources provided by Stericycle.
We encourage all current Stericycle customers and those responsible for medical waste management, including hospital administrators, laboratories, pharmacies, and other healthcare providers to participate.
Register below to reserve your spot. Please note that this webinar will be available through computer audio only.
Click Here | Register and Join Us!

As a division of the South Carolina Hospital Association, we understand the hospital business. Our ready-to-deploy solutions for your workforce, financial, operational and compliance needs can save money on your bottom line – or generate revenue that you can re-invest in improving healthcare for the people of South Carolina.  For more information, visit Solvent Networks, follow us on Linked In or watch HERE.  Access your network today.