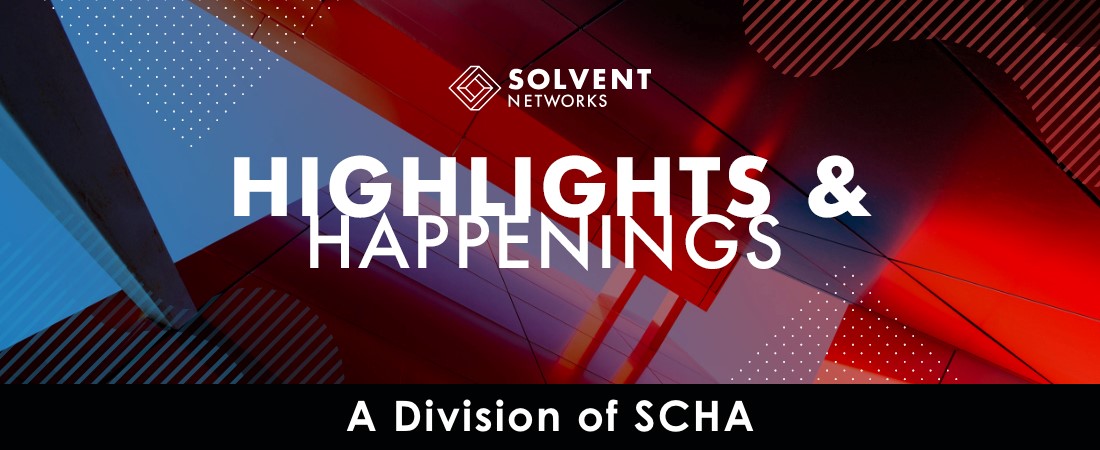 Support Hospital Heroes Affected by Hurricane Ida
Hurricane Ida caused major destruction in parts Louisiana. The impact of this Category 4 storm has been devastating for many hospital heroes who experienced significant property loss or personal hardship but continued to care for patients before, during, and after the hurricane. In an effort to provide some relief, the Louisiana Hospital Association Research and Education Foundation (LHAREF), a 501(c)(3) organization, has established the Louisiana Care Fund to provide assistance to hospital employees who desperately need our help. All administrative services are being provided in kind so that 100 percent of donations will be used to assist affected employees.  Visit www.LouisianaCareFund.org to donate.  Donations will be accepted through October 29.

As a division of the South Carolina Hospital Association, we understand the hospital business. Our ready-to-deploy solutions for your workforce, financial, operational and compliance needs can save money on your bottom line – or generate revenue that you can re-invest in improving healthcare for the people of South Carolina.  For more information, visit Solvent Networks, follow us on Linked In or watch HERE.  Access your network today.