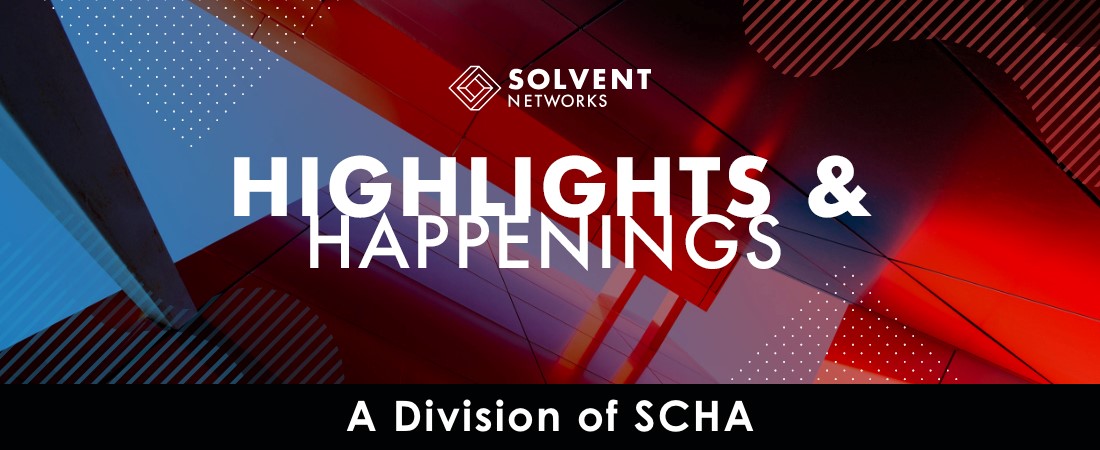 SUNRx 340B Webinar Series: A Post-Election Regulatory Update on 340B
2020 has been a challenging year for entities participating in 340B. The U.S. Department of Health and Human Services (HHS) has recently provided guidance that clarifies the use of contract pharmacies within a 340B program, stating that 340B hospitals are entitled to buy covered outpatient drugs at the discounted price, even if they use contract pharmacies.
Many entities can benefit from an overview of 340B pharmacy including past, present and the future. In this session, we will cover:
How we got here and what you need to know about the lawsuit over drug companies refusing 340B discounts
How the recent manufacturer actions may impact your 340B program
What you need to know about new guidance from HHS
Actions to consider now to position your program for the future
Please join us for this informative webinar event, hosted by Solvent Networks endorsed 340B partner, SUNRx with special guest, Jeffrey Davis, where we will be sharing some insights on how your organization can position itself for 340B success in 2021 and beyond.

Tuesday, January 26 @ 2:00 pm
REGISTER HERE and reserve your spot.