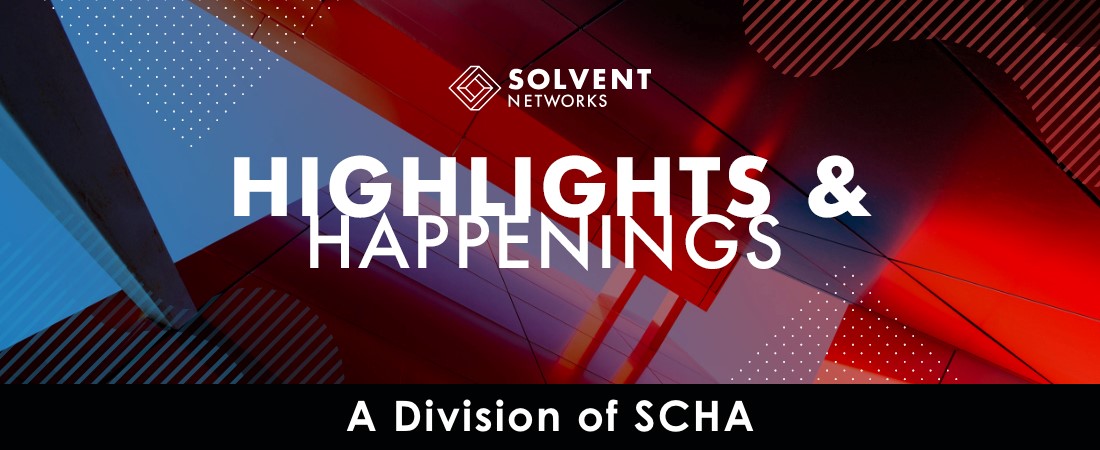 Success Stories: Digital Sourcing and Serendipity Result in Physician Placement in Only 54 Days
Jackson Physician Search had just made a successful physician placement at a Louisiana medical group when it found itself in a sudden bind. One of its senior physicians had become seriously ill and could no longer serve the group's primarily Medicaid patient population. Additionally, another physician was about to go on maternity leave, so the urgency to recruit another doctor was palpable.

It was only six months earlier that the practice manager had evaluated multiple physician recruitment firms in search of a collaborative partnership. After speaking with Jackson Physician Search Regional Vice President Gary Seaberg, he felt confident in selecting us.

With a strong relationship already developed during the first search, Senior Search Consultant Don Evans immediately dove in to help the medical group recruit a second OB/GYN. To set the search up for success, Don met with the practice manager to clearly define this role and understand the characteristics of the group's ideal physician.

As matchmakers, Jackson Physician Search is always on the lookout for both a clinical and cultural fit. In a medical group, everyone works so closely together that meshing personalities and common interests is key to long-term physician retention.

With a position description now in-hand, Don was able to customize the job ad, post the position to multiple job boards, and launch an initial email campaign in order to cast a wide net – and all within 48 hours.