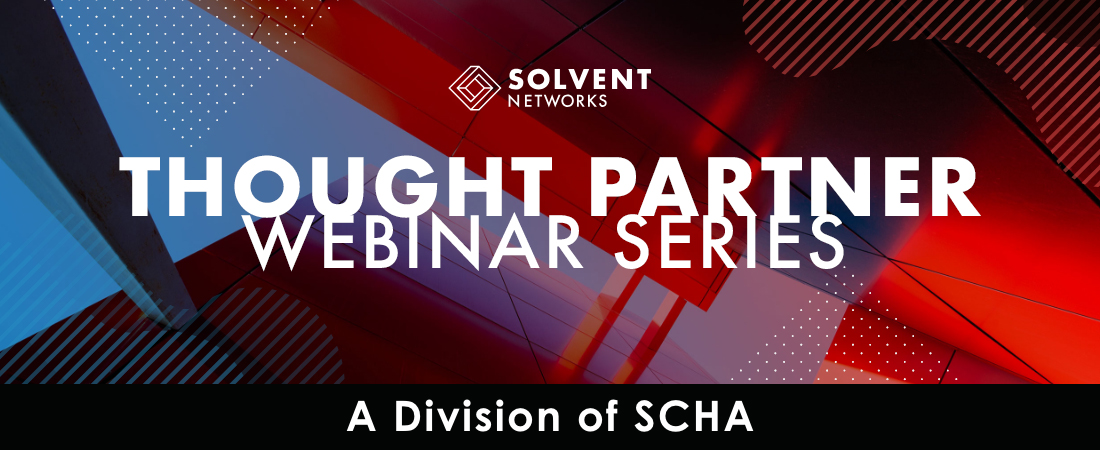 SN Thought Partner Webinar: Through the Pandemic and Navigating the Road Ahead
By Solvent Network and endorsed partner, Qualivis
Tuesday, March 30 – 2:00 to 3:00pm
"No one could have predicted or imagined how COVID-19 would impact healthcare and the toll it would take on our staff. As COVID-19 cases rose, so did the workload on nurses to manage the increased patient load and hold their hands for comfort due to visitor restrictions.  To effectively manage patient care, the demand for contingent labor skyrocketed to an all-time high of over 30K+ travel nurses.
Rates increased dramatically as healthcare systems and hospitals competed for talent nationally. These presented significant challenges for hospitals and healthcare facilities, and Qualivis, a national provider of workforce solutions, worked closely with state hospital and healthcare associations to help alleviate the strain on their members."
April Hansan, Executive VP of Workforce Solutions and Clinical Services, Qualivis
Read article, Qualivis Partnership: Through the Pandemic and Navigating the Road Ahead.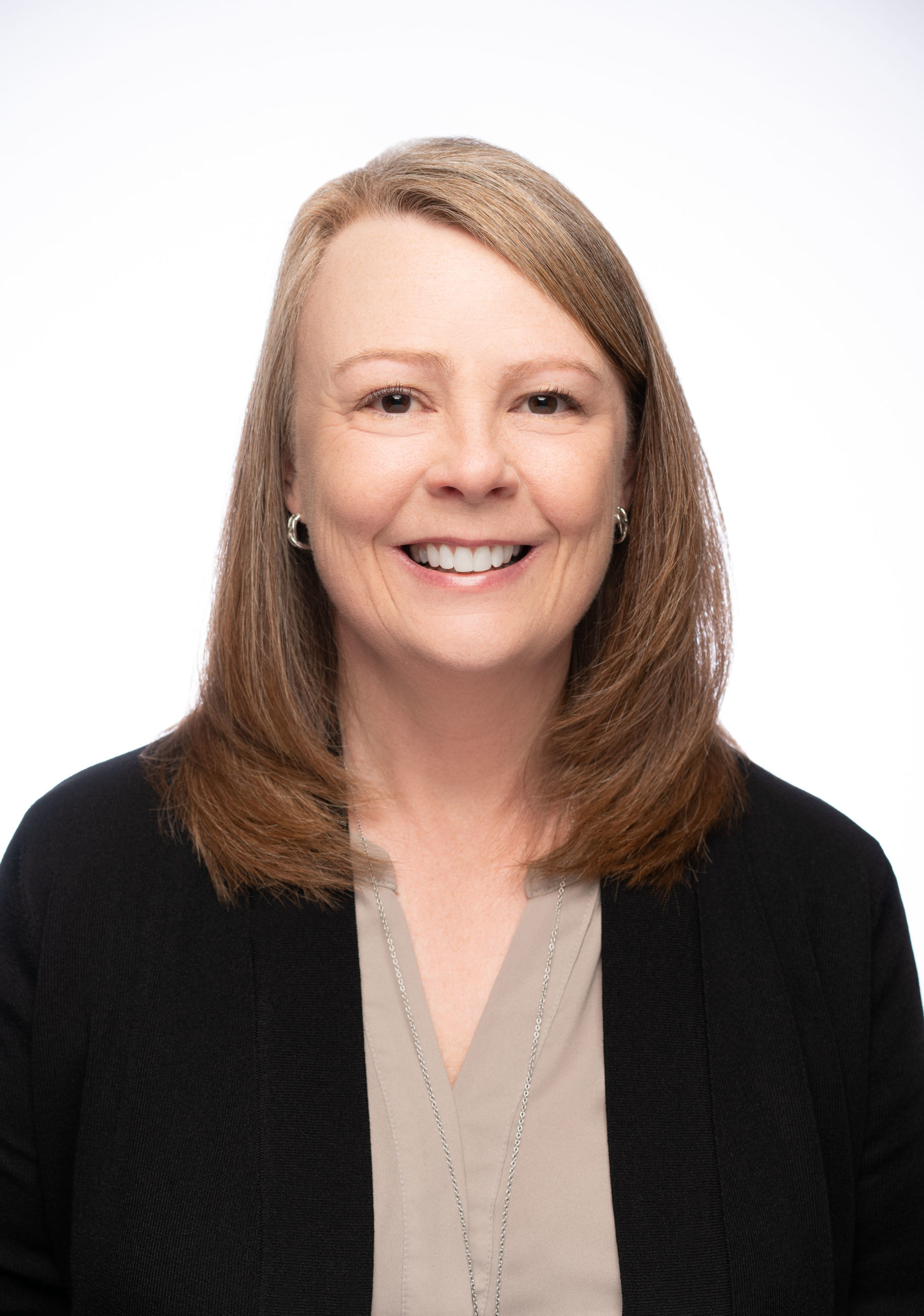 Join Solvent Networks and Sherry Kolb, President of Qualivis, for a virtual discussion and webinar about how COVID-19 placed an unprecedented strain on the healthcare staffing industry.  We'll take a look back at 2020 and then navigate the road ahead.
Qualivis maintains a data-driven approach to stay ahead of the trends and provides ongoing education to help hospitals and healthcare systems plan accordingly. There is still much work to do, and Qualivis is committed to being the accountable partner to help navigate the uncertainty that remains.
Click Here | Register for Webinar