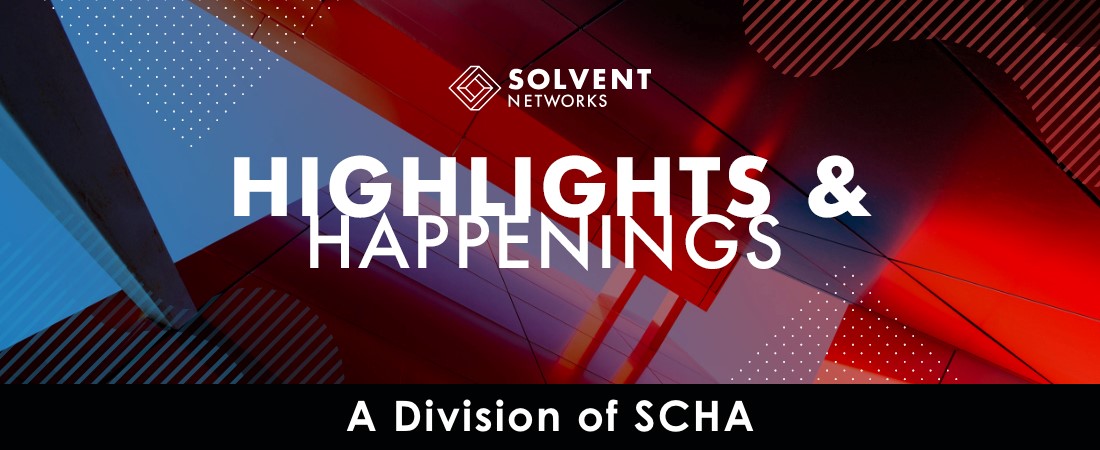 SCHA takes meeting in-person seriously.
During the year of COVID, we took the opportunity to update our conference center. Today, we are your safe meeting space.  When you are planning your next meeting, we welcome you back.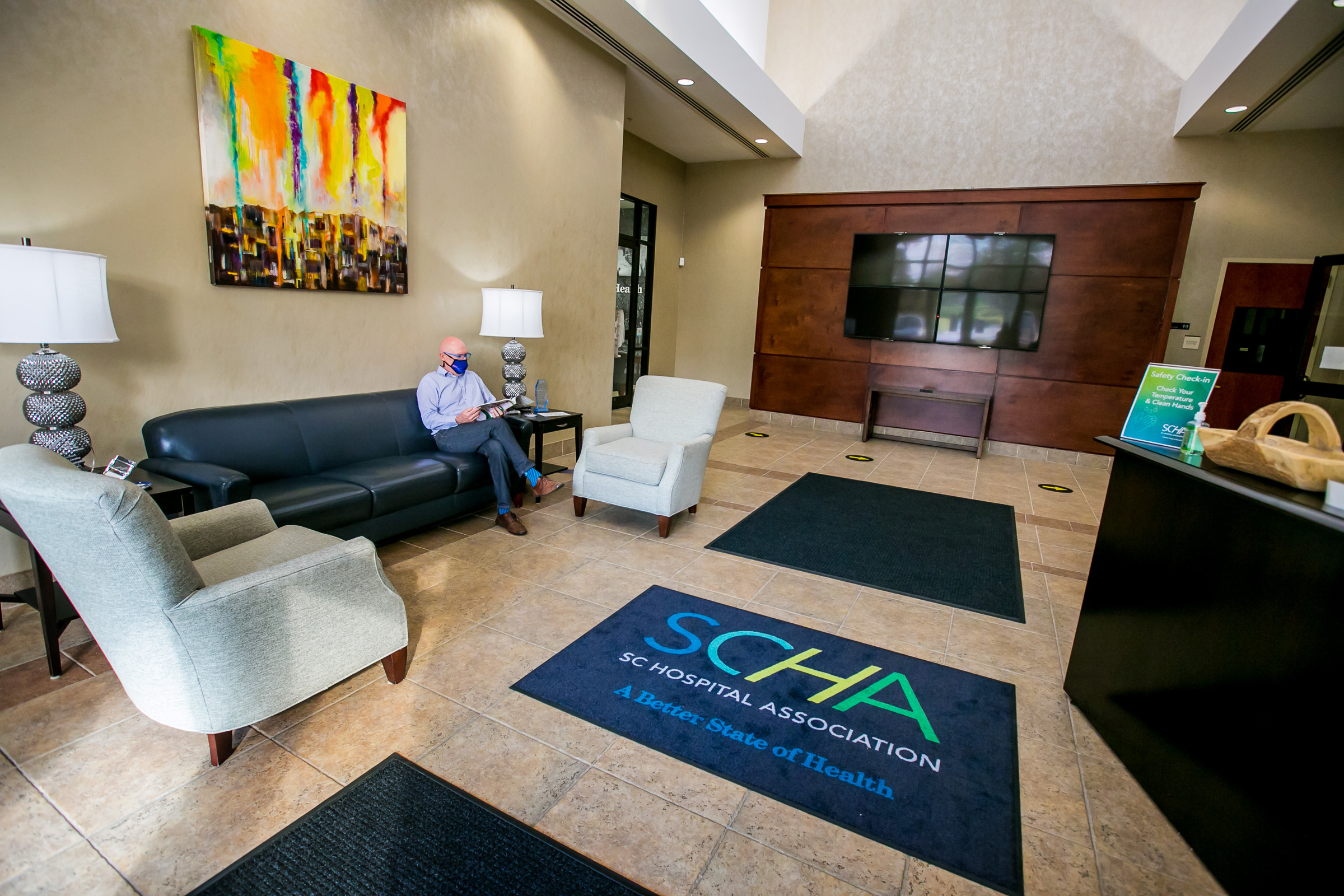 Three reasons to come back to the William L. Yates Conference Center:
Ease of location. We're right in the center of Columbia, so it's a reasonable drive from the Upstate or the coast. Being near Columbia's two major interstates, I-20 and I-26, makes for easy access and no fighting downtown traffic.
Ease of parking. No fishing for coins or paying expensive parking fees. Our free parking is only steps away and will accommodate all your attendees.
Ease of use. We are AV ready in all meeting rooms, including two large screens for presentations in the 3,380 square foot Congaree room and breakout rooms for smaller groups.
Call 803.744.3529 or email Suzanne Jordan for questions and/or to check availability.
Click Here | Take a Virtual Tour
As a division of the South Carolina Hospital Association, we understand the hospital business. Our ready-to-deploy solutions for your workforce, financial, operational and compliance needs can save money on your bottom line – or generate revenue that you can re-invest in improving healthcare for the people of South Carolina.  For more information, visit Solvent Networks, follow us on Linked In or watch HERE.  Access your network today.