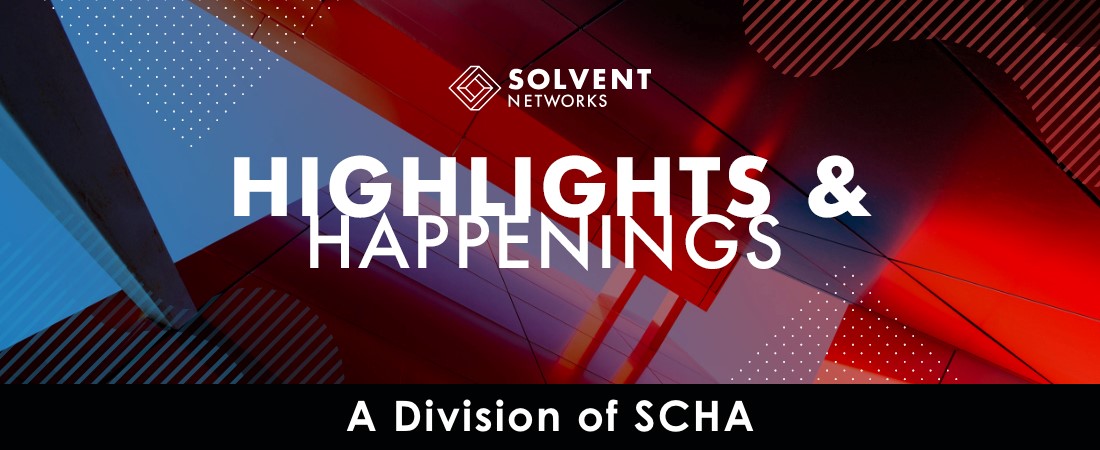 As a division of SCHA, our mission is to serve members by providing solutions to "pain points," those day-to-day operational problems and challenges that come with running a top-quality healthcare facility.  Our goal is to be the top-of-mind, first-call resource for healthcare leaders looking for ways to ease their pain.  For more information, visit Solvent Networks, follow us on Linked In or watch our video HERE!  Please also continue to monitor SCHA's COVID-19 webpage for the latest updates.
Five Ways to Move the Needle on the Physician Shortage
For the healthcare industry, the COVID-19 pandemic is raising new challenges that no one expected in our lifetime. It is also shining a spotlight on challenges that have been around for a while—like the physician shortage.
Many people wonder whether the easing of out-of-state licensing restrictions will remain once the crisis subsides. But there is also debate about other interesting approaches that might help address the shortage once our world gets back to normal. Here is a recap of five key approaches Tony Stajduhar, President of Jackson Physician Search, believes will be front and center in the coming months whenever the discussion turns to: How do we solve the physician shortage post-COVID-19?  Read more HERE.
Addressing Gaps in the Behavioral Health Care System
The number one driver of healthcare costs in the US is behavioral health – a crisis that has only been exacerbated by the COVID-19 pandemic.  Collective Medical is collaborating with Community Based Coordination Solutions on a monthly podcast series addressing social determinants of health and other issues. Listen to the latest episode, focused on behavioral health. Listen HERE.
Short-Term Security Staffing
G4S, an SCHA sponsor, is extending its disaster services program to SCHA member hospitals that are experiencing shortages due to staff illnesses or law enforcement officers being called to other duties. There is no long-term contract, and G4S can help whether you have an in-house security program or are utilizing another contract. For more information, contact Wendy Walser at wendy.walser@usa.g4s.com or 704.747.5565.
Contact Solvent Networks to set up a meeting with any of our endorsed partners or SCHA corporate sponsors. We're here for the health of your business.