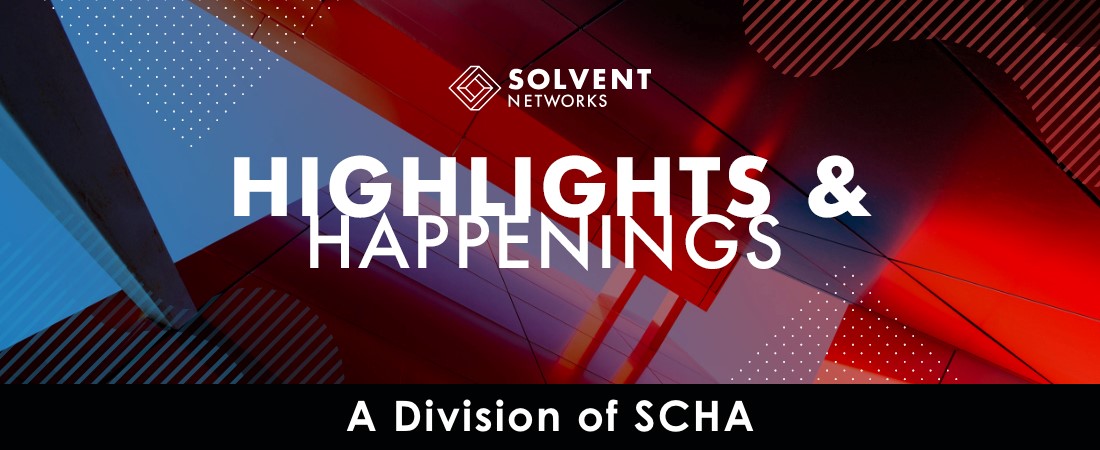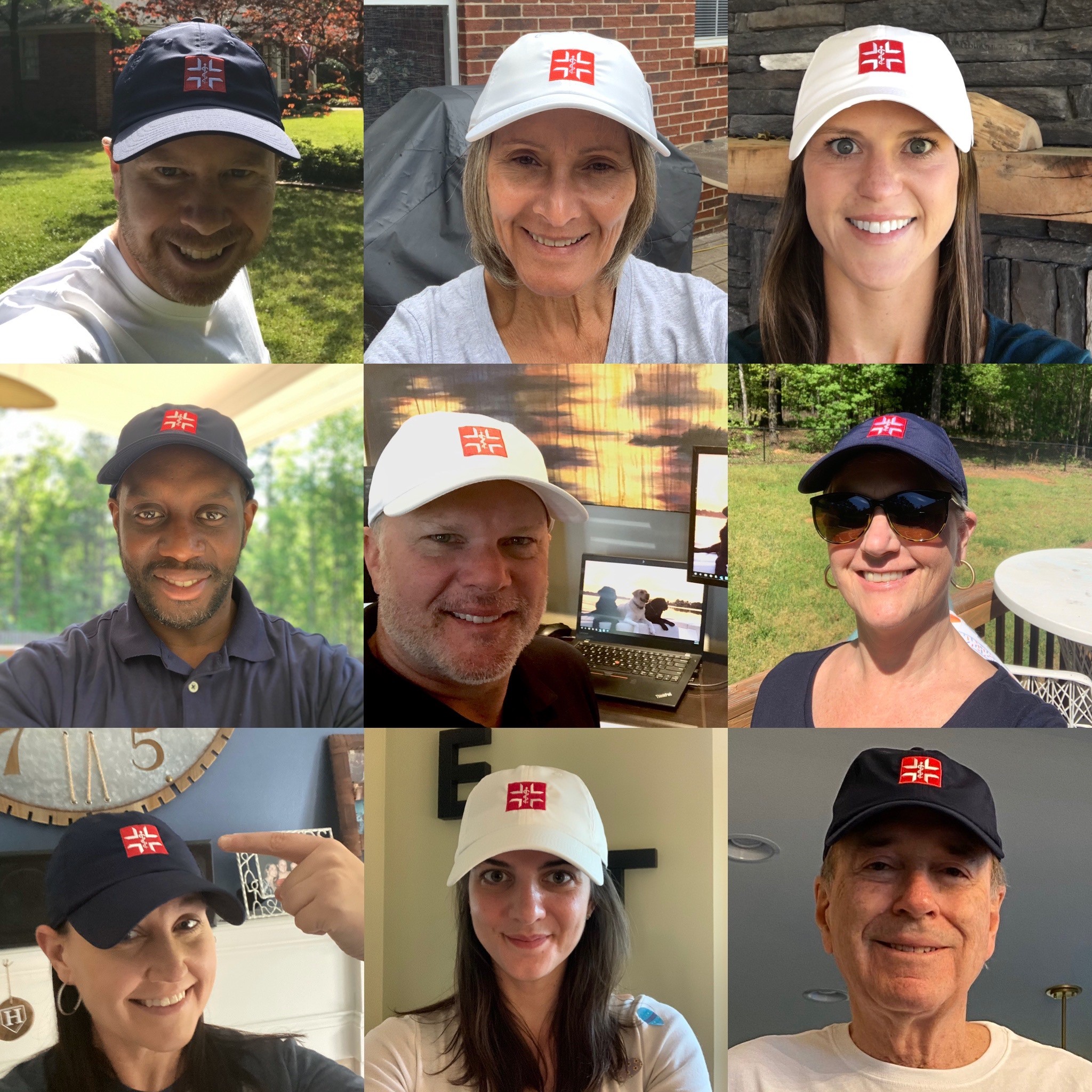 Hats Off to Our Healthcare Heroes, campaign extended through May
Southern Tide has seen such a positive response from the Healthcare Heroes Collection, they have extended this initiative through May 31, 2020. 100% of the profits from this collection will go to front line healthcare workers impacted by COVID-19. These critical dollars will be used to support South Carolina hospital employees and their families who are making sacrifices every day to provide needed care for the communities they serve. Plus, this entire collection ships free. Join us and show your support!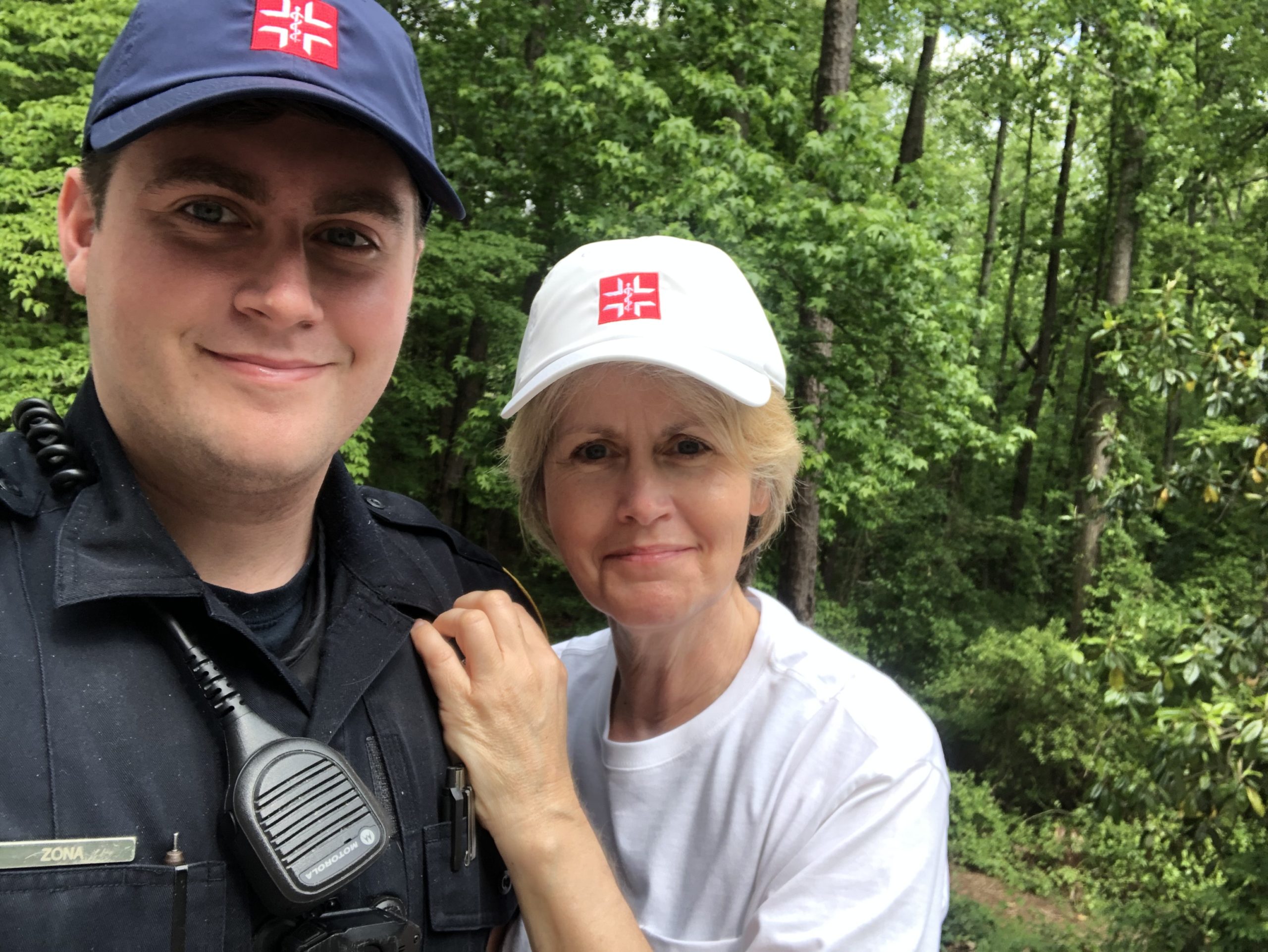 Diana Zona, Executive Director of the SCHA Foundation, with son and first responder.