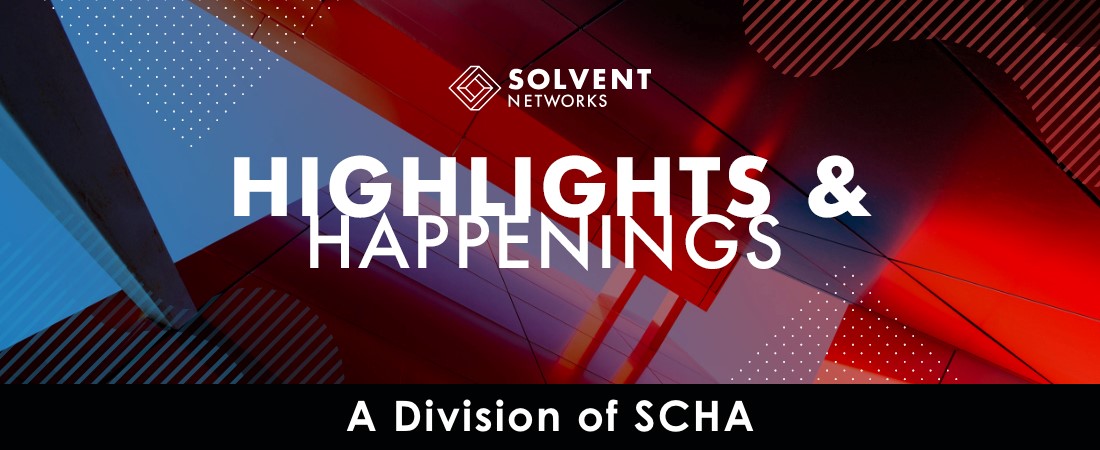 YOUR PEOPLE ARE YOUR IMPORTANT AUDIENCE.
Navigating the COVID-19 communications challenge.
By A. Neill Cameron Jr.
Covid-19 is the most overcommunicated incident in the history of the world. That is not hyperbole. It is simply a reflection of the ubiquity of digital platforms that did not exist on 9/11/2001. Everyone with a smart phone is a journalist. Everyone with an opinion and a way to publish it is an expert. Never has there been a greater need for accurate, evidence-based, compassionate and frequent information.
Our most important audience is our friends and associates working on the front lines in our hospitals and those associates at home sick or unemployed. They need us to provide accurate, credible information, daily.
We know the environment in which we must communicate isn't perfect. We do not have all the answers.
We also know the DNA of the healthcare worker. They want to help.
But in this environment, they also want a test. They want a mask. They want to protect their careers. They want answers.
Human nature encourages people to hear what they want and ignore what they rather not hear. It is not what you say, it is what they hear that counts.
When faced with the challenge of communicating in a crisis remember three indisputable truths:
1. Tell the truth. No wishes, hopes, rumors, dreams, what-ifs or assumptions. Just the facts.
2. Communicate frequently with staff through the noise. Get into a communication rhythm.
3. Rely on your corporate and personal core values.
Let's start with reading the noise in the marketplace. All noise is not bad. We can learn from It and use it to help develop relevant messages to direct to important people. Here's a recent example: A large and active Facebook group of more than 6,000 nurses generated chatter about lack of personal protective equipment, fear of risk to themselves and their families, and conflicting guidance from administrators about the use of PPE. Local news media picked up on the concerns and began writing stories that created more anxiety among staff. The S.C. Nurses Association sent a letter to the Governor demanding protection for nurses, and the American Nurses Association distributed a nurse-facing survey to gather opinions and information about working conditions.
Now let's go to some facts:
• There is a national, regional, state and local shortage of PPE.
• The system currently cannot keep up with testing demand.
• Everyone knows this. And efforts are under way to solve these problems.
• There will be a surge. PPE and testing will be more critical, as well bed availability and staffing.
• Many hospitals do not or will not have the funds to make payroll, leading to furloughs and layoffs.
When faced with an anxious communications environment and unpleasant facts, what can we do as creditable communicators? We lean on the three indisputable truths in a crisis: Truth (facts,) values, frequency.
Employees need to hear from their leadership as the credible source of truth. Communicate regularly and frequently. Be as specific as possible. Give them the facts about your facility's situation in terms of PPE supplies, policies regarding use of those supplies, your facility's role in the surge plan, and what you are doing to support them. Constantly remind employees that they are important.
Remind them of the real staff support that is available, such as child care resources, employee assistance programs, volunteer opportunities, training on CDC guidelines and practices and – as needed – testing, quarantining and medical care.
Broaden channels for communication beyond email. While email is convenient and reliable, it can get clogged during times of crisis. Consider other options, such as text messages, brief videos on social media platforms, daily huddles and nurse manager meetings at shift changes. Offer two-way communications channels, such as a web page where employees can post a question or a chat line.
Finally, we should lean on our values. Nothing better reinforces this than a quote from a nurse during the Ebola crisis when she was approached by a reporter on her way in to work. The reporter, looking for a negative angle, asked, "Don't you feel unsafe in this environment?" The nurse responded, "This is what we do!" There is no better value statement in the world.
Communications is the most powerful business tool you have. Use it well. Remember, truth, frequency and values. Good luck and stay healthy.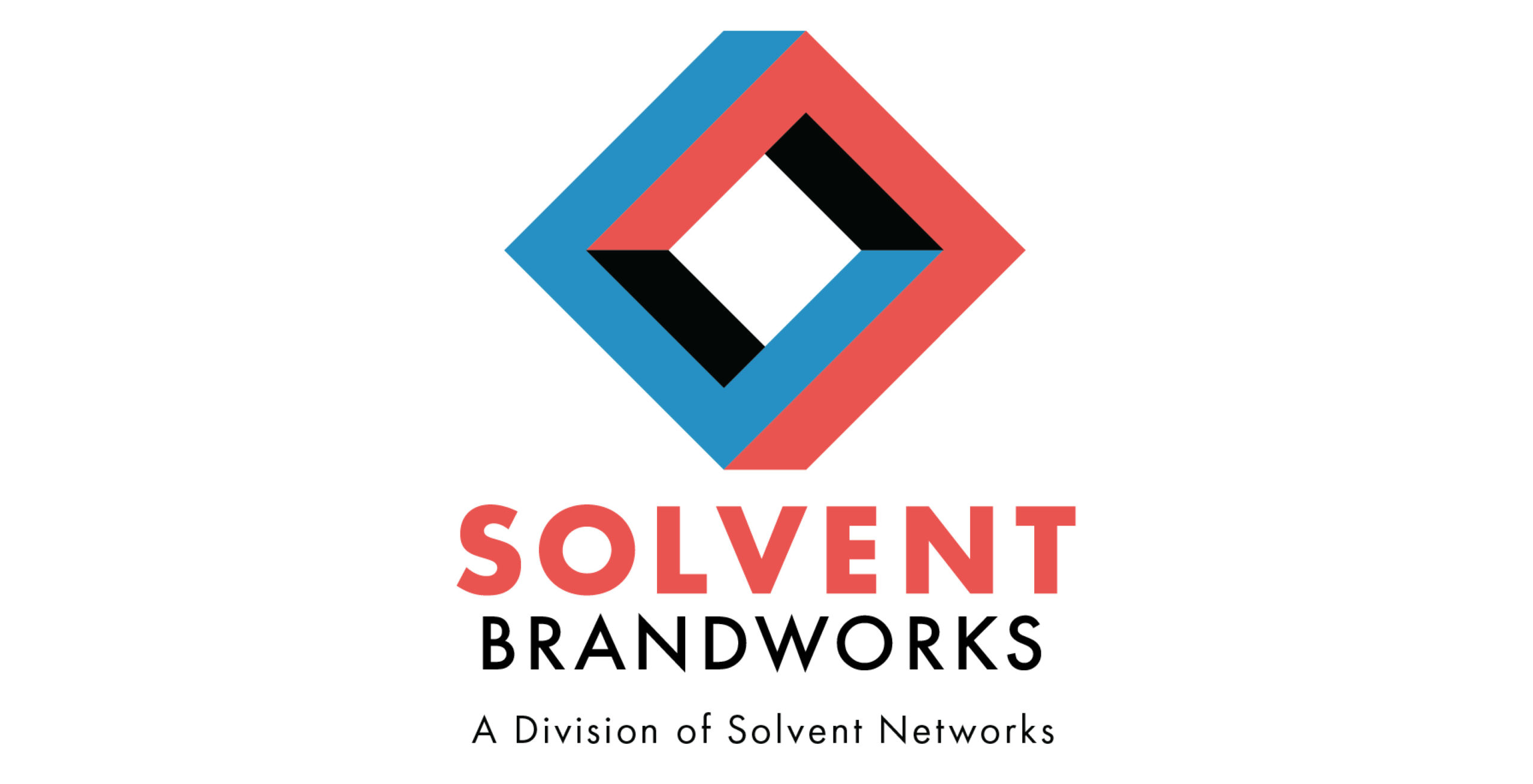 Neill Cameron currently serves as President of Solvent Networks, a division of the South Carolina Hospital Association (SCHA) and as President of its wholly-owned communications and marketing consultancy called Solvent Brandworks. Solvent Brandworks specializes in brand development, management and protection, primarily for hospitals and healthcare organizations.
Prior to joining the SCHA team, Neill served as Clemson University's Vice President of Advancement responsible for brand management and interacting with external audiences of the university. He spent 30 years in the advertising business, 22 with Ogilvy & Mather, a global marketing and communications company, the last seven years as President of Ogilvy & Mather South.