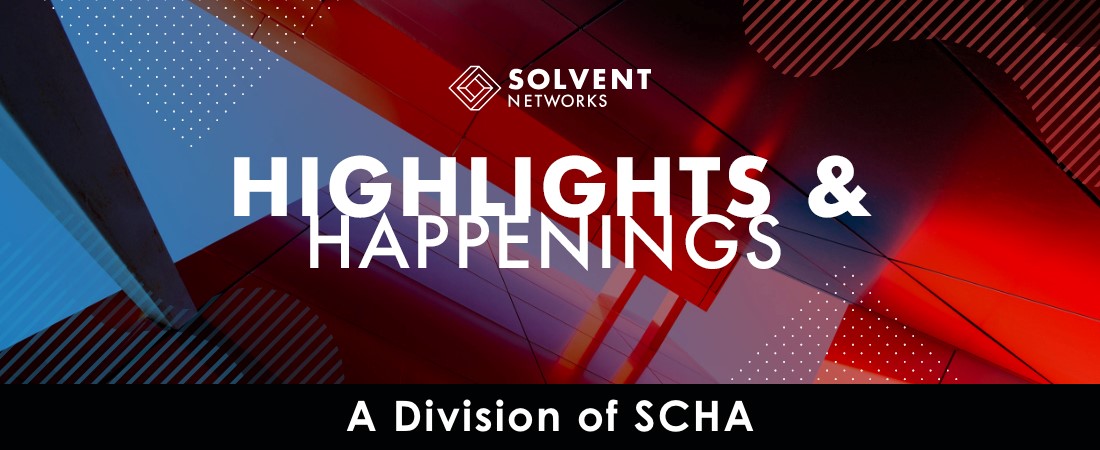 Two fundraisers aim to help SC healthcare workers
Two new initiatives have been launched to raise money to help our "healthcare heroes" on the front lines of the coronavirus pandemic.
Carolina Panthers running back Christian McCaffrey has launched a fundraiser called "22 and You" to support physicians, nurses and other hospital staff who risk their lives to save others, according to the NFL star who wears the number 22.
McCaffrey's partners at Lowe's Home Improvement and Bose have made contributions, which McCaffrey said he will match. Funds will be directed to the North Carolina Healthcare Foundation and the South Carolina Hospital Association Foundation.
Click here for more information about "22 and You" or to make a donation.
Southern Tide, the South Carolina-based casual clothing brand, has created an exclusive collective to support healthcare workers, with 100 percent of proceeds going to healthcare workers through SCHA.
The Healthcare Heroes hats feature a red embroidered emblem on the front, and short sleeve and long sleeve graphic t-shirts feature a red graphic on the back that says "stronger together." The company hopes to take the campaign nationwide with SCHA helping connect to other state hospital associations.
All items from this collection will ship free. Click here to place your order with Southern Tide.
Southern Tide Customer Comments
"We have several family members that are on the front lines as well as many family friends. This is to show support for the amazing work they do not just during the pandemic, but every other day as well."
"I work for a small rural hospital and my coworkers need all of the support they can get."
"In times like these we need to stick together and do our part to help and spread positivity. I am part of a healthcare family."
"I have two college daughters who are aspiring healthcare professionals so I thought they would be proud to wear and support their profession. Thank you for the opportunity. Be well."
"Southern Tide is one of my favorite brands and I'm happy to support this important fundraising effort!"
"I am an ICU physician and appreciate the love and support of ST."
"I decided to buy this hat to show support to our healthcare workers. My sister is a nurse and I have many other friends and family who work in the medical field."