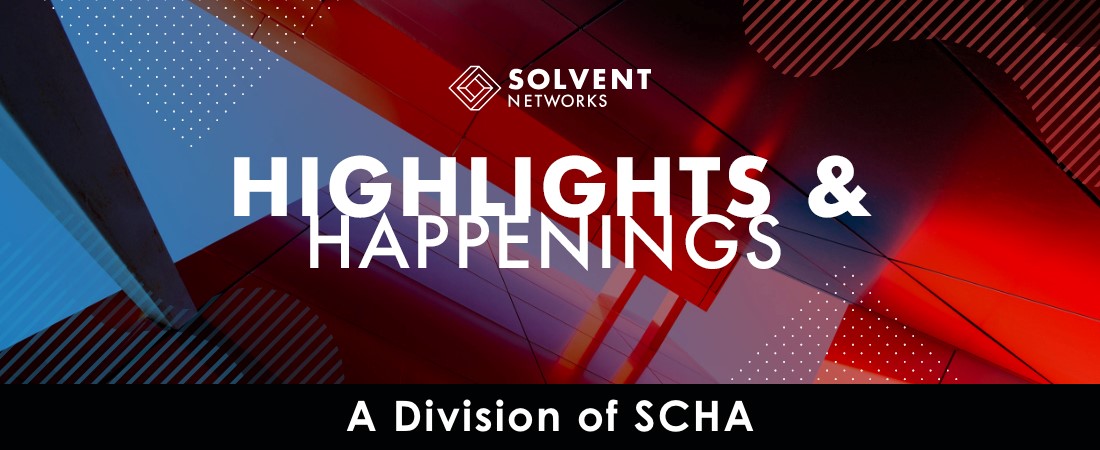 We're still here, ready to help. As a division of SCHA, Solvent Networks is committed to helping our hospitals and health systems respond to the COVID-19 emergency. This issue offers staffing solutions that may help hospitals replace infected staff or prepare for increased patient census. Continue to monitor SCHA's COVID-19 webpage for the latest updates.
Supplemental and rapid-response staffing
Qualivis can respond quickly to staffing requests if your facility must replace infected clinicians or experiences increased demand from patient census or quarantining activities. Click here to learn more about their COVID-19 preparedness and response plan. For more info on how to access Qualivis for COVID response, visit the SCHA COVID-19 page.
Short-term security staffing
G4S, an SCHA sponsor, is extending its disaster services program to SCHA member hospitals that are experiencing shortages due to staff illnesses or law enforcement officers being called to other duties. There is no long-term contract, and G4S can help whether you have an in-house security program or are utilizing another contract. For more information, contact Sally Garshell at sally.garshell@usa.g4s.com.
Ongoing recruitment
There are still physicians and advanced practice nurses looking for new opportunities, so don't put your recruitment efforts on hold. Contact Jackson Physician Search for your permanent recruitment needs.
For the most efficient and effective hiring, HospitalCareers.com can help you cast a wider net through digital marketing. You can access their job posting plans that produce the lowest cost per job, cost per applicant, and cost per hire.
Remote workers accessing documents
Advanced Imaging Systems has been contacted by a number of clients for help converting non-digitized files so that staff who are working remotely can access them. Hospitals needing to provide access to documents for staff working off-site can contact AIS at 800.365.1038 or Richard Ouzts at richardo@aisimc.com
Contact Solvent Networks to set up a meeting with any of our endorsed partners or corporate sponsors, and put their solutions to work for your facility.