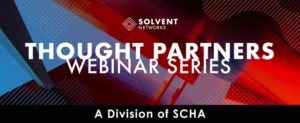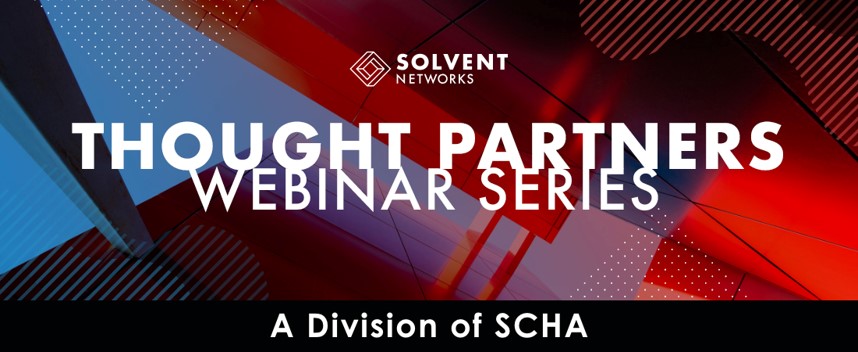 Digital Pathology – What is it? A Value Proposition for Laboratories, Hospitals and Health Networks
This presentation is geared toward healthcare institution and laboratory administrators and pathologists. It will give a brief overview of the basics of digital pathology and its many uses in the pathology laboratory. Digital pathology's role in teleconsultation, case archiving, quality assurance, and education will be discussed. The rapidly developing field of artificial intelligence will drive pathologist acceptance of this technology as case prescreening, automated triage, and risk and diagnostic assessments come on-line in the near future.
Presented by:
David C. Wilbur, M.D.
Chief Scientist, Corista, LLC
Professor of Pathology Emeritus, Harvard Medical School
Dr. Wilbur is a graduate of the Johns Hopkins University and The University of Rochester School of Medicine and Dentistry. He completed his residency in pathology (AP-CP) at the University of Rochester and a fellowship in surgical pathology at Hartford Hospital. In his early career he was an assistant professor at the Universities of Rochester and Connecticut. In 2001 he was appointed Director of Cytopathology at Massachusetts General Hospital and Associate Professor at Harvard Medical School. He was promoted to Professor at Harvard in 2009. He become the first Director of Clinical Imaging (Digital Pathology and Telepathology) at MGH in 2011. He retired from clinical practice in 2019 and was recruited as Chief Scientist at Corista, charged with developing clinical applications in digital pathology. He has published numerous scientific articles and textbooks, and is a frequent national and international lecturer, particularly in the areas of gynecologic pathology, digital pathology/cytology computer automation, and image analysis.
https://register.gotowebinar.com/recording/3340199079810822401