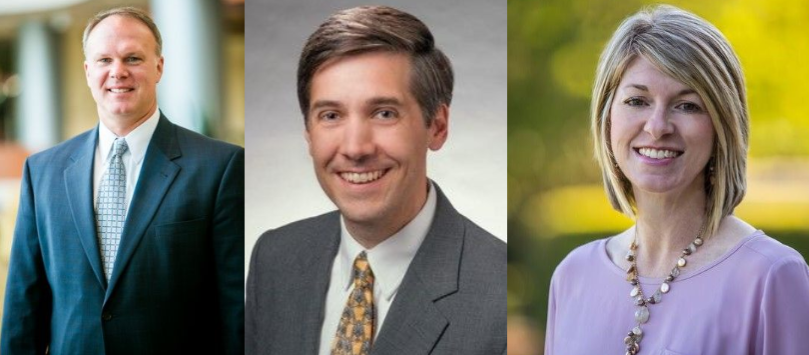 COVID-19 Response and Path Forward
First, we would like to say "thank you" to all of our SCHA corporate sponsors and Solvent Networks endorsed partners! When COVID-19 first started, we were very transparent with you. We wanted you to understand the impact it was having on our members and we asked you to respect their number one priority, which was the patient care and COVID response. You all have done that in a big way. Many of you have shared specific resources or services that you have been able to offer to members to help them in response and recovery.
This webinar has been coordinated specifically for our sponsors and endorsed partners. Co-hosting are Thornton Kirby, president & CEO of SCHA, Christian Soura, VP of finance and reimbursement policy and Lara Hewitt, VP of workforce and partner engagement. This team has been leading the work of SCHA through this pandemic, not only to support our members but also coordinating with state and federal agencies, the legislature, the Governor's office, news media outlets, etc. Thornton will talk about the ironic catastrophe which is COVID-19 and then Christian will walk us through the financial impact to hospitals thus far. Join us HERE for the pre-recorded webinar!
Please also continue to monitor SCHA's COVID-19 webpage for the latest updates. We hope you find these to be a valuable resources. If you have comments or questions, please contact us at any time.