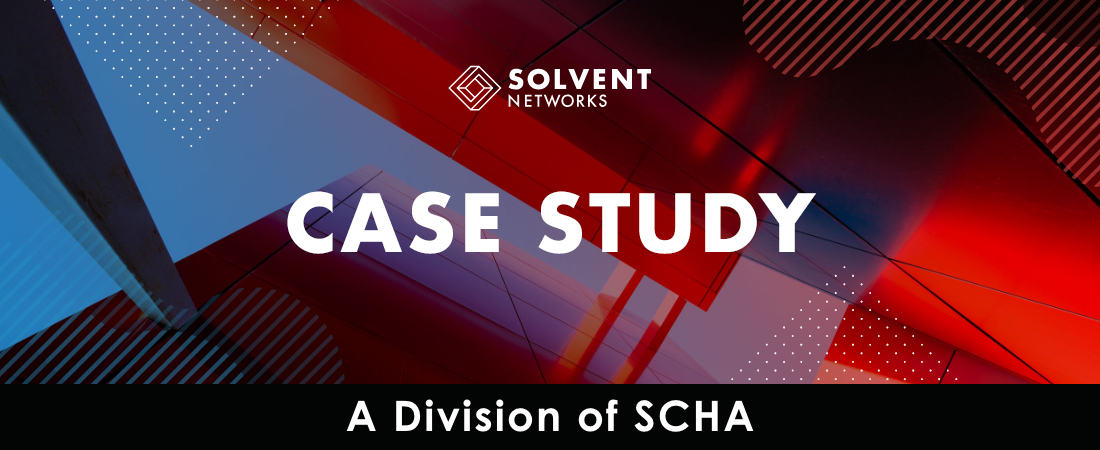 CommerceHealthcare Partnership Benefits Self Regional Healthcare & Their Patients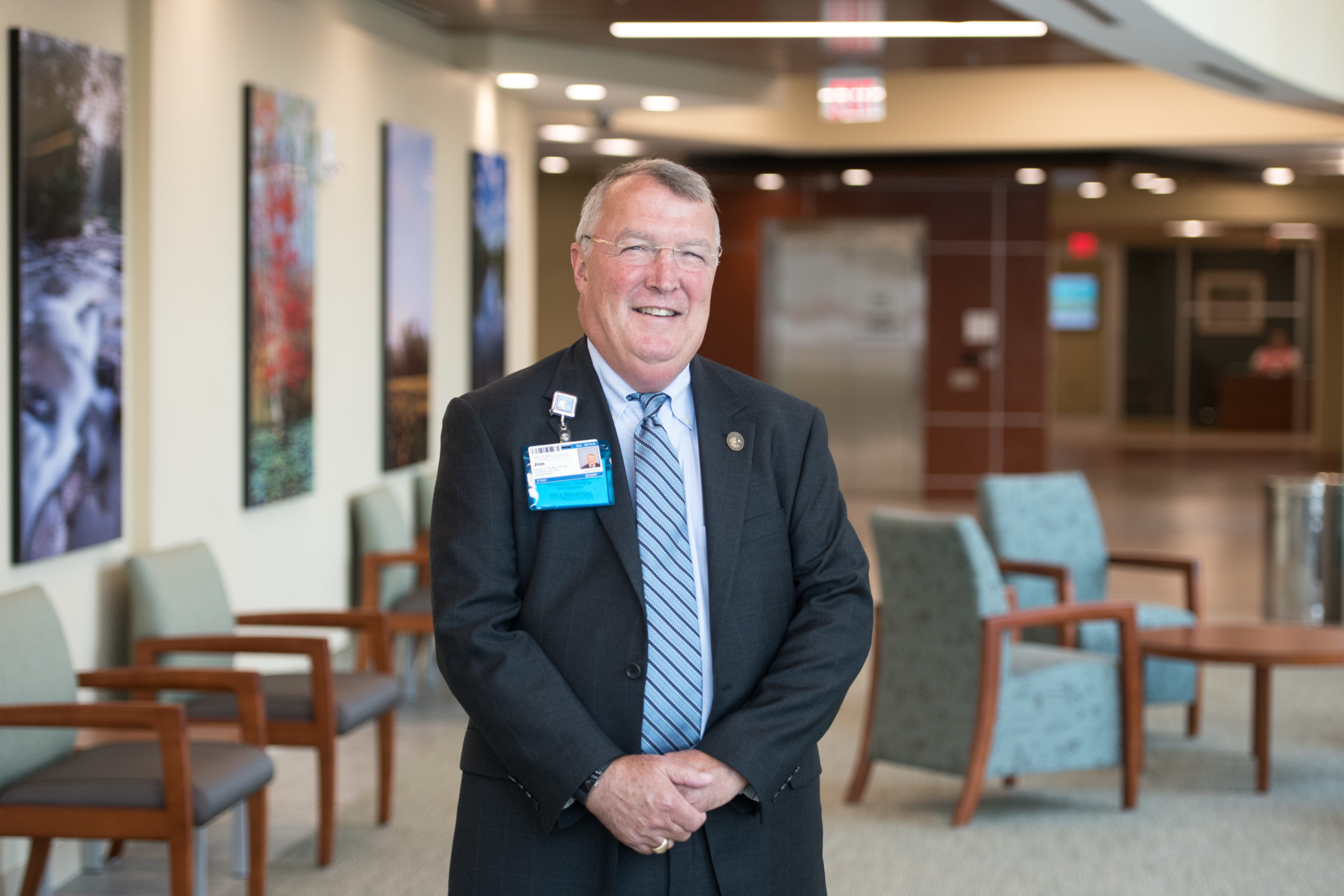 We expected to see a few hundred thousand dollars, but it turned out to be many times that. We've passed those savings along to the community. We haven't had a rate increase in seven years.
Jim Pfeiffer, President & CEO, Self Regional Healthcare
An electronic payables system built on the Visa rewards system could be a time-saver and revenue-generator for hospitals of all sizes. But setting one up can be a lot of work: soliciting and reviewing proposals, contacting suppliers to find out which ones will accept Visa® payments, setting up security systems and training staff on new procedures.
Or, you can just call Solvent Networks, a division of the South Carolina Hospital Association (SCHA), and get connected with CommerceHealthcare, a national leader in payments and revenue cycle management. Its CommercePayments accounts payable program is hassle-free.
The benefit for the suppliers is prompt payments, while the hospital generates revenue through the Visa rewards system, so there's no software for the hospital to host and no need to change other banking relationships. The revenues can be substantial. When Self Regional Healthcare partnered with four other hospitals to form a group purchasing organization called Initiant, part of the philosophy was that there's strength in numbers.
"When you combine the resources of five organizations, it's a significant account for the vendor," said Jim Pfeiffer, Self Regional president and chief executive officer. "In order to get all five hospitals, the vendors really had to sharpen their pencils. Commerce stepped up and delivered a strong proposal."
The results have more than exceeded Pfeiffer's expectations. The impact for all five partners adds up to millions of dollars. "We expected to see a few hundred thousand dollars, but it turned out to be many times that," he said. "We've passed those savings along to the community. We haven't had a rate increase in seven years."
Some hospitals that already have a card-based accounts payable program add CommercePayments as a secondary tool to capture additional revenue. Their ongoing enrollment strategy continually brings new vendors into the system without disrupting the program already in place.
CommercePayments is just one part of a comprehensive suite of financial solutions offered by CommerceHealthcare. Their Payment Hub allows users to consolidate all types of payments into a single file that maximizes efficiency, eliminates check-writing and reduces reconciliation time while maintaining the revenue-generating card system. Through Commerce's Health Services Financing, facilities can offer patients a low or no-interest line of credit to cover out-of-pocket charges, which has proven to be a powerful tool in providing patients with peace of mind and decreasing uncompensated care.
Initiant and CommerceHealthcare coordinated their negotiations with Solvent Networks. As a Solvent Networks endorsed partner, CommerceHealthcare agrees to offer its products to member hospitals at the best possible prices and provide a revenue share to Solvent Networks. Those funds support SCHA initiatives and reduce pressure on membership dues.
__
These are truly unprecedented times as the industry continues to respond to the coronavirus pandemic. Information is key to overcoming the many challenges we face. CommerceHealthcare understands this and is hosting a special webinar on Thursday, May 28 at 2:00pm. The webinar will focus on supplier payments, specifically best practices and strategies healthcare organizations are utilizing in response to COVID-19.
For more information or to register for the webinar, click here. If you are unable to attend, no worries. Complete the registration and CommerceHealthcare will email you a recording of the webinar.
__
Contact Solvent Networks to set up a meeting with CommerceHealthcare and put their solutions to work for your facility. We're here for the health of your business.