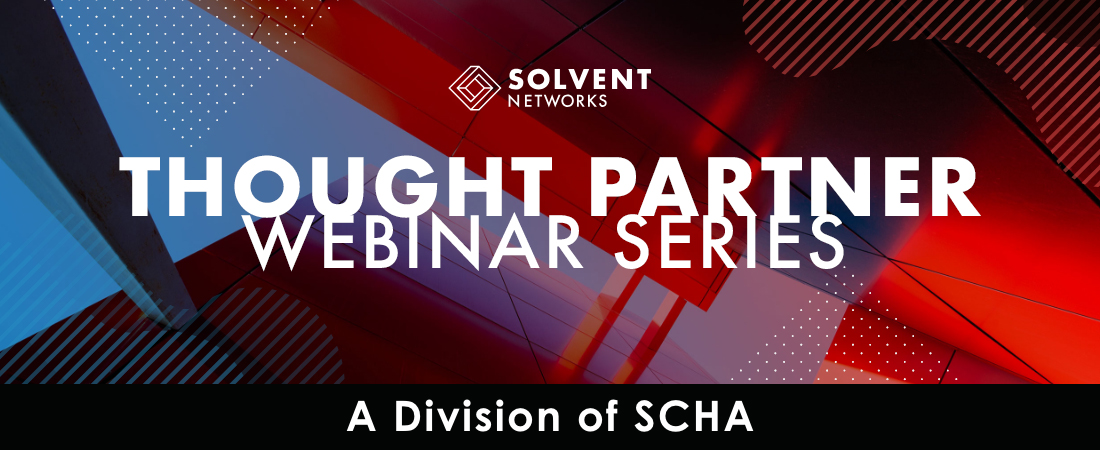 Accessing the $2 trillion FEMA Recovery Fund for COVID-19: How to Prepare for FEMA Disaster Declaration Reimbursement
65-minute ON DEMAND recording is HERE
COVID-19 is an unprecedented public health emergency that has placed incredible stress on our country. As the crisis evolves, with new information coming out daily, many organizations such as yours are left wondering what to do. What costs will the federal government cover, and how should you manage your emergency response efforts to make sure you get the funding you desperately need? Witt O'Brien's experts are here to help you determine how you can take advantage of public assistance funding from FEMA.
Andy Robinson, Senior Managing Director, has shared the following documents for your reference:
Witt O'Brien's has started a new blog on their website dedicated to the COVID-19 Pandemic and will cover topics related to Category B of the Federal Emergency Management Agency's (FEMA) Public Assistance (PA) program. To receive blog updates on how to leverage federal dollars for COVID-19 response, sign up today.
In the meantime, please feel free to contact Andy Robinson directly for additional information.