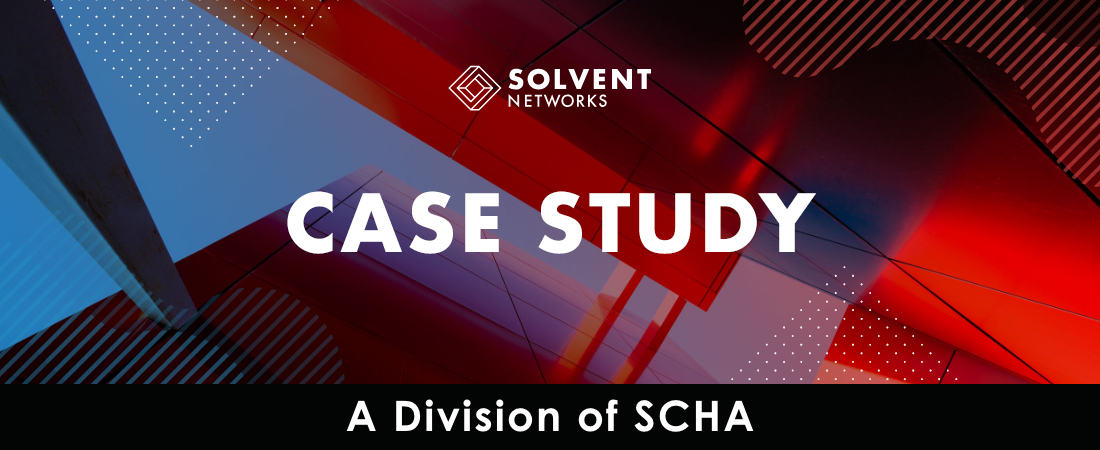 Regional Medical Center (Orangeburg) Generates Record Workers Comp Revenues During a Pandemic, Maximizing Claims with Park Dansan
With COVID-19 putting thousands of people out of jobs, one message we didn't hear from hospitals very often in 2020 was this: We generated more revenue from Workers Compensation claims than we did in 2019. But that's exactly what Regional Medical Center (RMC) in Orangeburg managed to do.
When Willie Brown arrived at RMC as assistant vice president of revenue cycle, he was happy to see that the regional health system already had a relationship with Park Dansan, a company recognized nationally for their expertise in Workers Compensation recovery. He immediately started implementing processes that he knew from previous experience could help the hospital maximize revenue potential for the claims.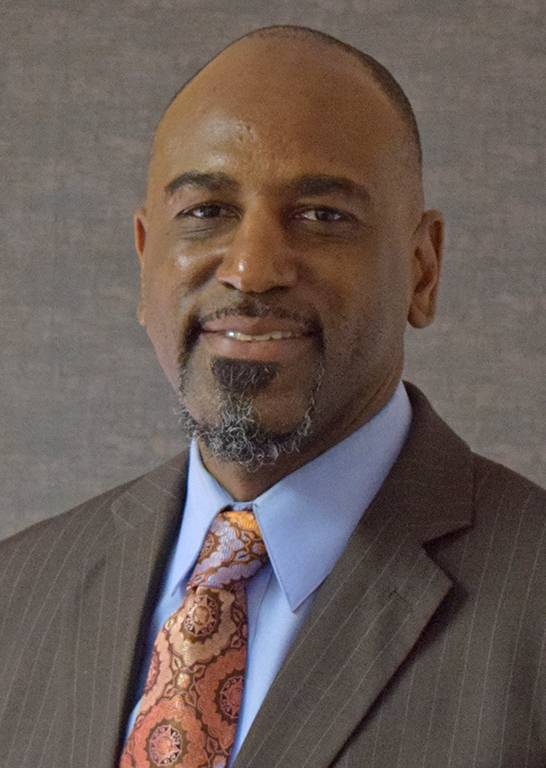 "One thing we do is outsource Workers Comp claims at day one," he said. "I think a lot of organizations will try to work them for 30 to 60 days to avoid vendor fees. But based on my experience, it's much better to let specialists work specialized claims. That speeds recovery time and allows my staff to focus on more productive work.
"And as a revenue source, it's not generally a hospital's bread and butter, so internal folks might not have the experience or the tools to work those accounts effectively," Brown said. "Park Dansan does."
Workers Compensation claims can be time-consuming and labor-intensive, said Dean Jenks, Ph.D., vice president for healthcare services at Park Dansan. They may involve litigation, or the employer may have an internal review to determine if the injury was due to negligence. Different municipalities and states have different pay schedules. But Jenks gives most of the credit for RMC's success in claims recovery to Brown's leadership in developing processes and communications systems.
In addition to starting the claims process immediately, Brown also established a relationship between the staff at Park Dansan and RMC's records management vendor that gives Jenks and his staff direct access to necessary records.
"We would sometimes send records that we thought they needed, only to find out that they needed something else," Brown said. "So we connected Park Dansan with the records vendor and saw some immediate gains in efficiency."
Jenks and Brown hold monthly meetings to go over the status of claims and discuss all aspects of the partnership. Those conversations often lead to other ideas for process improvements. "They reach out to us before the meetings to ask if there's anything in particular we want to discuss or have them research, so we're both prepared. Beyond the revenue aspect, we have found them to be a valuable partner in other ways. They have a lot of contacts with other hospitals and other states, and they can let us know about trends they're seeing and changes that may be coming," Brown said.
"Willie works with our senior management as well as the claims workers," Jenks said. "We talk about future regulatory outlooks, trends from payers and information from the South Carolina Workers Comp Commission. He uses a lot of that information to take actions to improve his operation."
Both parties attribute their success to trust and open communication. "We look at Park Dansan as a partner, not a vendor," Brown said.
"There is a level of trust there that we greatly appreciate," Jenks agreed. "But it all starts with them. Maximizing all revenue sources would be important at any time, but even more so at a time when hospitals were losing so much revenue. We're proud of what they've been able to achieve."
Park Dansan is a Solvent Networks endorsed partner, which means their services are available to SC hospitals at the best possible negotiated price. Contact Dean Jenks at Park Dansan or the team at Solvent Networks for more information or to schedule a meeting.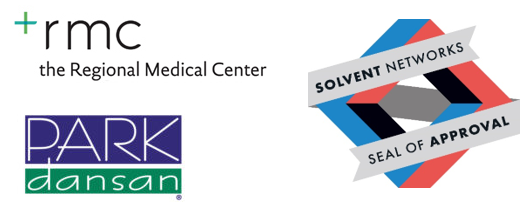 As a division of the South Carolina Hospital Association, we understand the hospital business. Our ready-to-deploy solutions for your workforce, financial, operational and compliance needs can save money on your bottom line – or generate revenue that you can re-invest in improving healthcare for the people of South Carolina.  For more information, visit Solvent Networks, follow us on Linked In or watch HERE.  Access your network today.