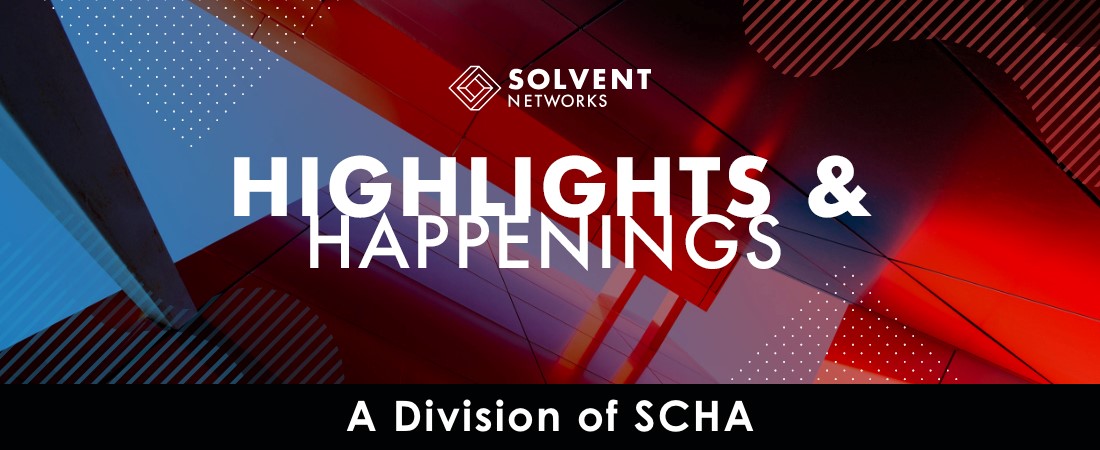 Qualivis Market Intel: National Travel Nursing Demand
Travel RN Demand has decreased by 48% over the last 30 days, with 13,560 open jobs as of 2/22.  Open Nursing crisis needs have decreased by 52% over the last 30 days.  41% of all current open jobs are "crisis."  The five states with the highest nursing demand continue to be California, Texas, Florida, North Carolina and Virginia.  The highest crisis demands are now from California, Texas, Florida, Minnesota and North Carolina.

Qualivis is a Solvent Networks endorsed partner and national provider of healthcare workforce solutions, specializing in supplemental staffing, committed to quality, service and leadership in transforming the workplace culture to improve patient care.  Qualivis offers access to a nationwide network of staffing agencies through one contract and one contact.
For more information or to review specific service lines, please contact your current Qualivis account manager or Sherry Kolb, RN, President, Qualivis at 803.744.3515.