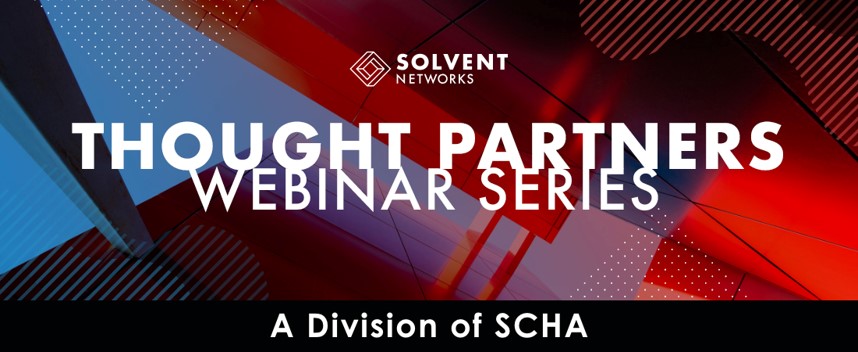 Getting from Price Transparency to Healthcare Consumerism
Due to higher out of pocket costs and the Federal Government through transparency requirements, patients are demanding the ability to choose the healthcare based on price and quality that is best for the patient  These regulatory and consumer based levers will alter the way that healthcare interacts with patients in terms of pricing and purchasing behavior.
As a first step in going from federally mandated transparency to patient-demanded consumer behavior, health systems need to meet the federal price transparency rule, and strategically select their 230 discretionary procedures, and evaluate how their pricing strategies will affect consumer decision-making. Providers then need to bridge the gap to personalizing price experience. This means moving toward what is competitive and affordable. It involves developing value-based pricing to align with market demand and consumer purchasing capacity.  Last, providers need to translate price transparency and personalized price into a seamless digital and user-friendly shopping experience.
This series will cover the federal price transparency rule and explore the steps it takes to convert pricing transparency into a strategic asset and competitive advantage for your hospital.
Highlights of the series include:
Addressing the biggest questions about the federal price transparency rule
Highlighting best practices in selecting the additional shoppable services
Key price considerations and managing payer/ patient relations
Intelligent price design: from static to dynamic pricing
Developing and adaptive financial assistance program
Tailored financing and payment plan designs
Deploying a digital commerce strategy
Join Solvent Networks (SCHA), Georgia Hospital Health Services (GHA) and our endorsed partner ARxChange for this two-part webinar series.
Part 1 – Tuesday, October 27th at 1:00 PM
https://gha.zoom.us/meeting/register/tJAlfuiqrzssGdaoihhZ3iy24al3pP_7UZL8
Part 2 – Tuesday, November 10th at 10:00 AM
https://gha.zoom.us/meeting/register/tJAlf-2gqTwpGNP4Xzat3xTyWC4vNJEktPjJ