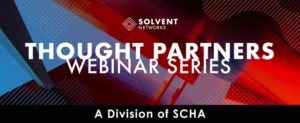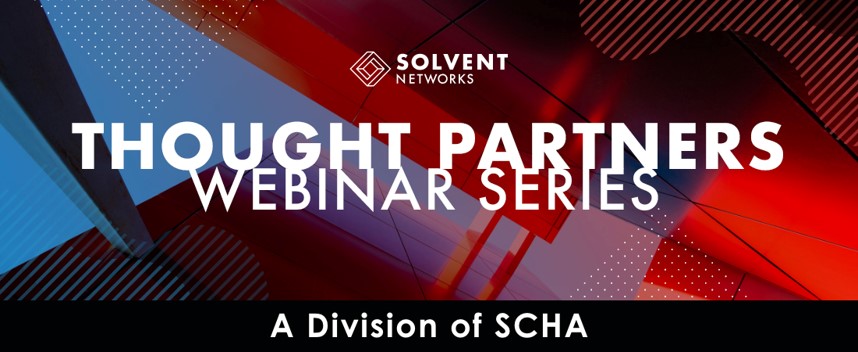 Population Health Management
The one constant in healthcare is change. In this webinar you'll learn the framework for implementing a population health program that practically connects your patients to your practice, expands care, and delivers better patient outcomes coupled with improving revenue.
We appreciate the support of Wellspring Benefits Group and are proud to feature their thought leadership.
So at this point, I'd like to introduce our featured speaker: Craig Noonan
Craig Noonan helps companies embrace and profit from marketplace evolution. He is an innovator who has implemented virtual technologies with physical workflows in multiple industries driving innovation to implementation. He serves as President/CEO of Wellspring Benefits Group, helping healthcare organizations implement practical population health management solutions through remote patient services to expand care and capture new revenue streams.
https://register.gotowebinar.com/recording/1803422670772743682